Members of The Flash gathered for their annual awards ceremony on Thursday, May 30....
Hulu recently released a new show called "The Act." What's so different about this show? Well, this one is based on a...
Franklin Learning Center's Bobcats have been strong in each sport. With their outstanding improvements from previous seasons, FLC's hard work and training...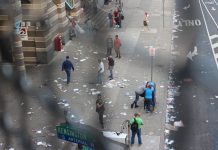 CON Tumbling down a spiral of drug abuse, opioid users may find themselves at a dead end when it...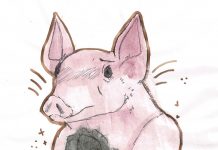 Staff Illustrator Paladin Jenkins Spoiler warning this article contains information on the episodes "The National Anthem" and"15 Million...
As the school year quickly draws to a close, many of my former classmates are preparing for their sophomore year of college,...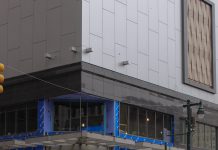 As a medical practitioner, would you turn a blind eye to a patient who's coding? Your job is to make sure the...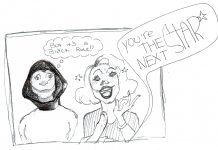 What is whitewashing? It's a practice that shows and films use in which a white actor is cast in a historically non-white...