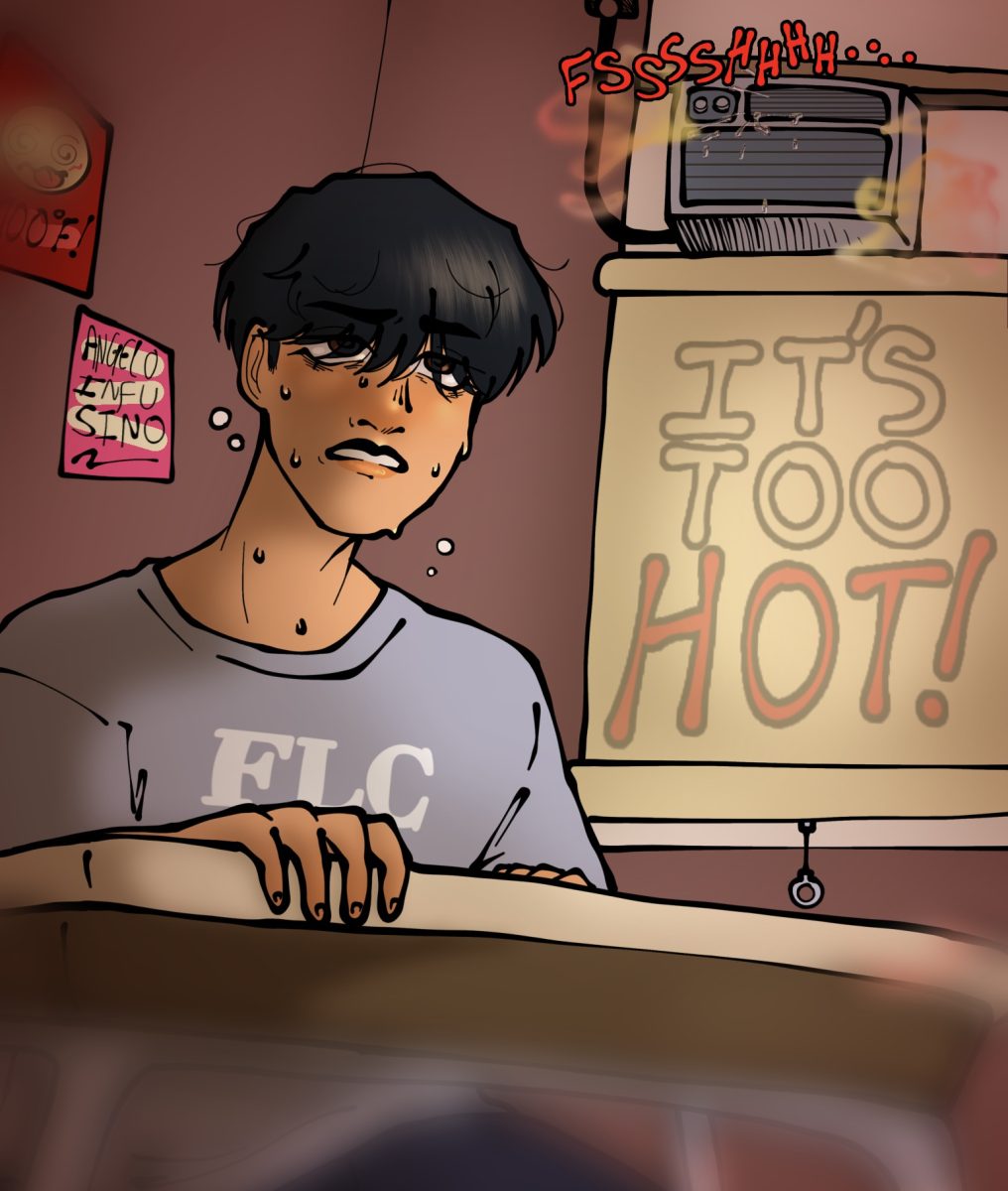 During the first and partially the second week of school staff and students raise their concern for hot temperatures in FLC. The question was...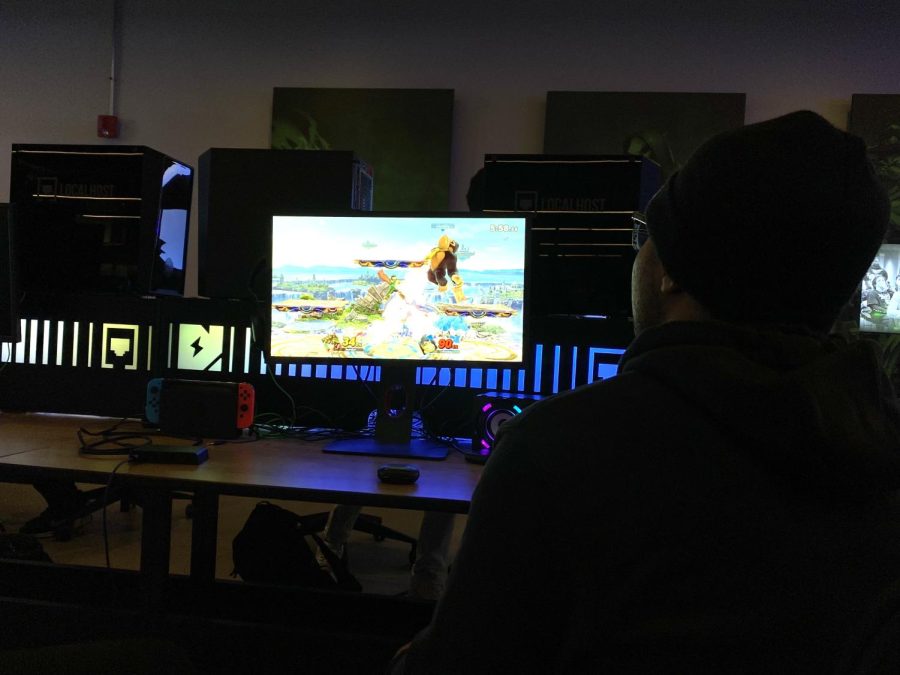 If you're looking for something to do after school, or even just in your free time, you should consider checking out Local- host. Localhost...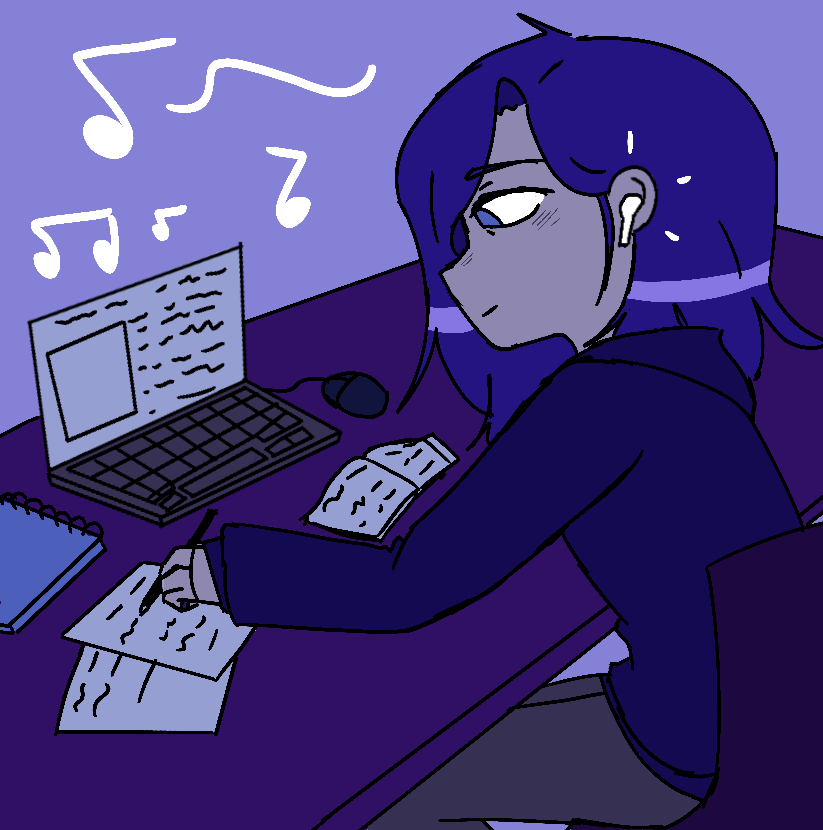 CORRECTION: The May 15, 2023 print edition of this article was falsely attributed to Maya Williams. She did create the illustration...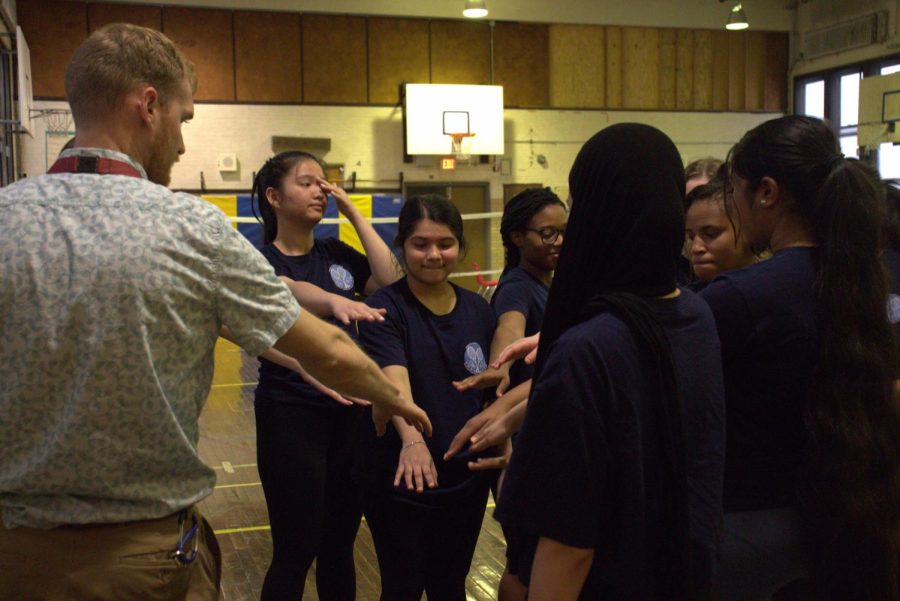 Franklin Learning Center and Parkway Center City have a joint badminton team. The team is for girls only although boys are welcome...