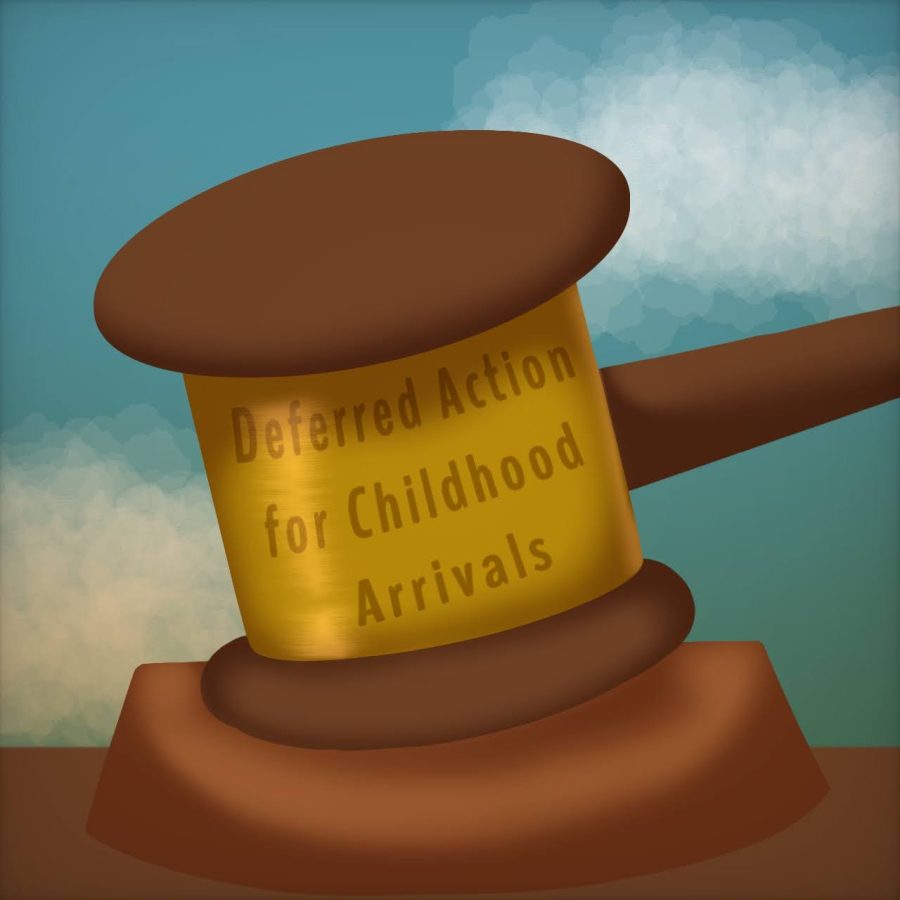 Deferred Action for Childhood Arrivals is a program created by President Obama that protects millions of young adolescents known as "dreamers"...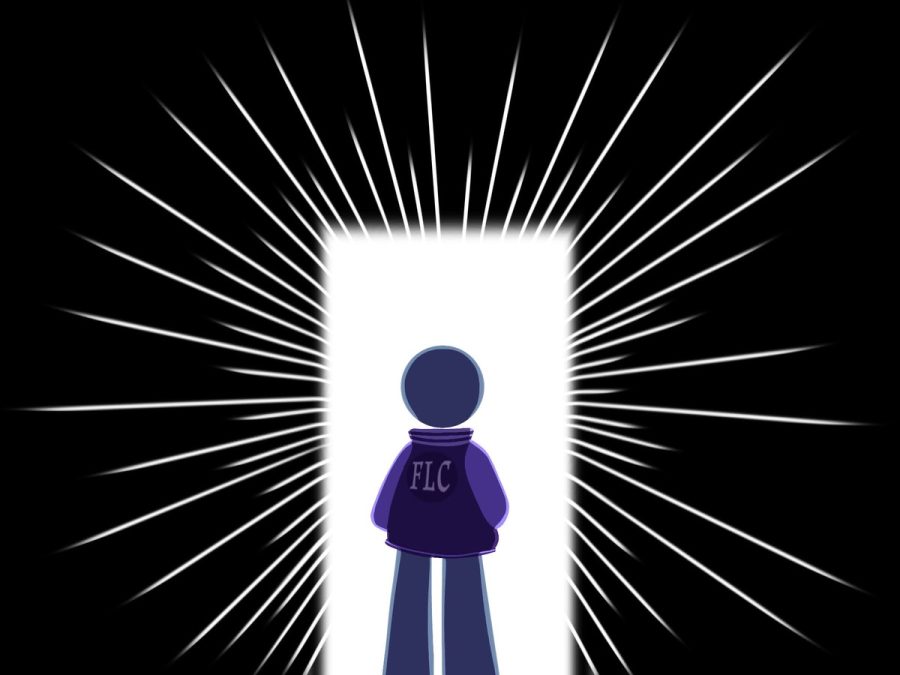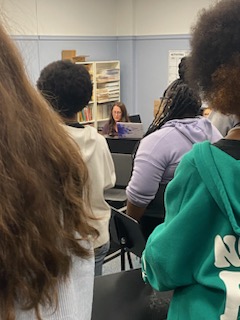 With the new school year, many students are excited to start fresh by fixing the problems they struggled with in 2021. But music majors, in particular,...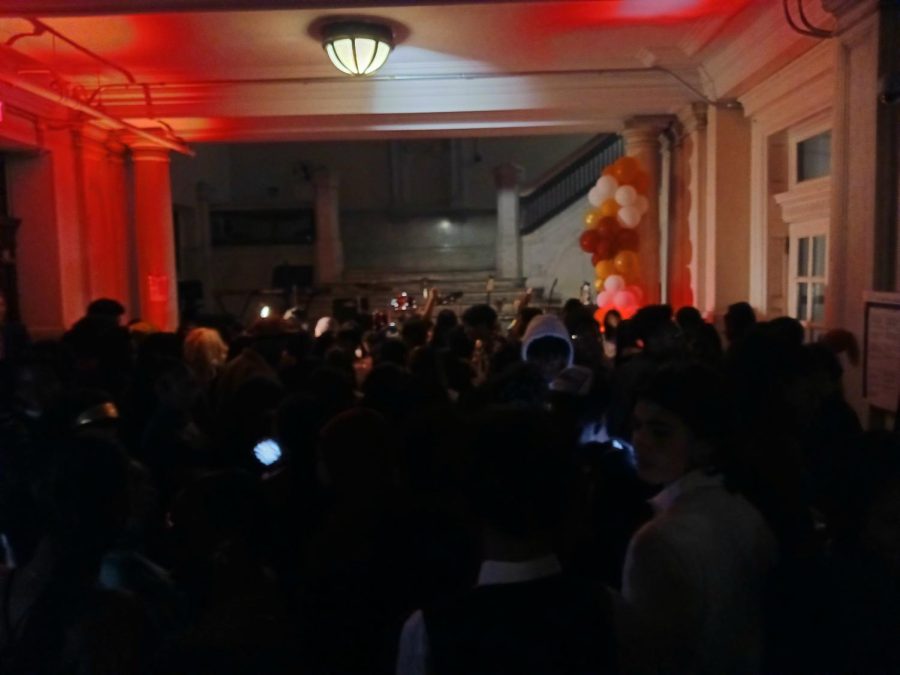 As the last balloon falls and  the final streamer is stripped from the marble hall, many students are left to reminisce about homecoming and...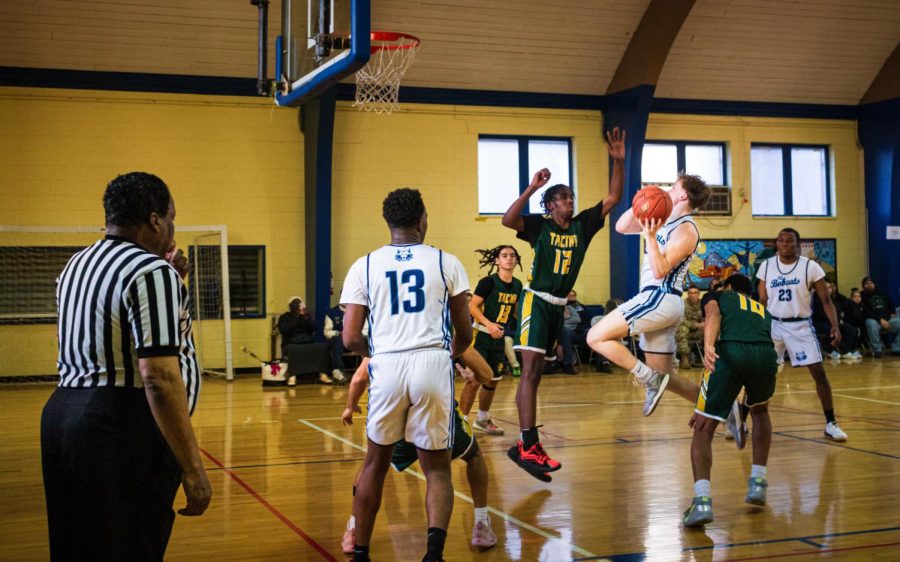 The Bobcats boys varsity basketball team honored their seniors during halftime of a non-conference game on January 30th. Despite a friendly rivalry...