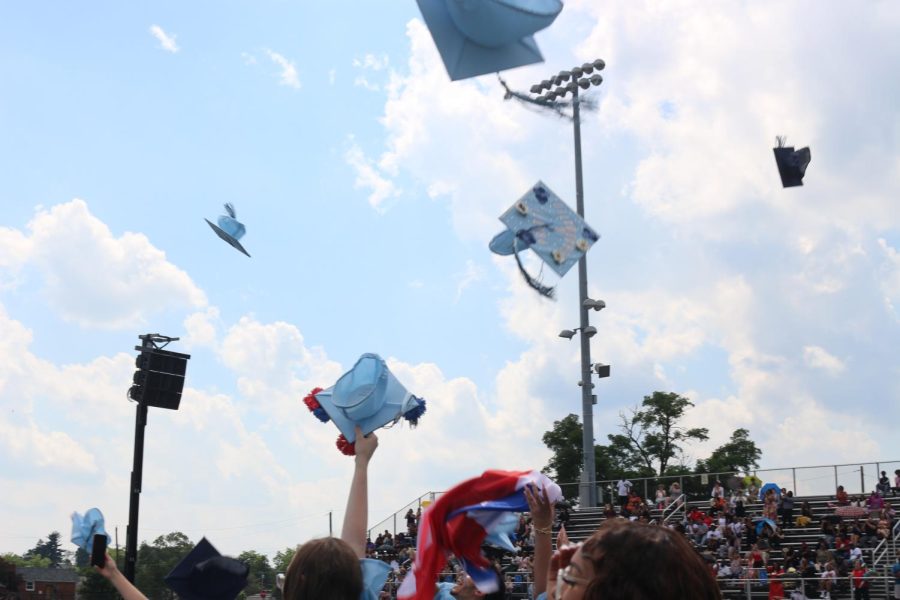 Franklin Learning Center's class of 2022 celebrated their commencement Monday, June 13 at the Benjamin L. Johnston Memorial Stadium. The ceremony...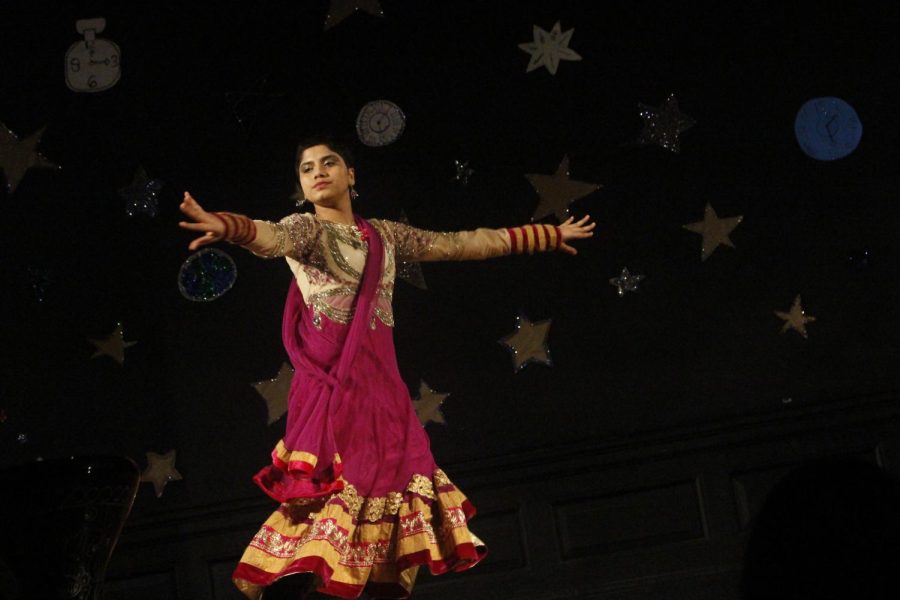 We have a lot of diversity at Franklin Learning Center, but culture is never really celebrated. I remember in middle school we had a culture...
"Is there anything MJ brings to the classroom that other teachers don't? Happiness." Caring, kind, warm, fun, easy to relate to, and...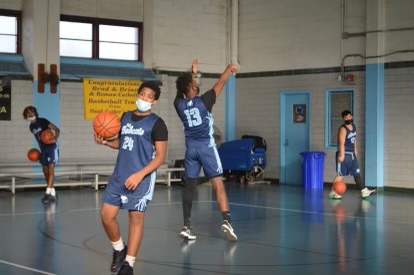 Franklin Learning Center's boys varsity basketball season was from December 10th through February 17th. Making a comeback from quarantine, the...