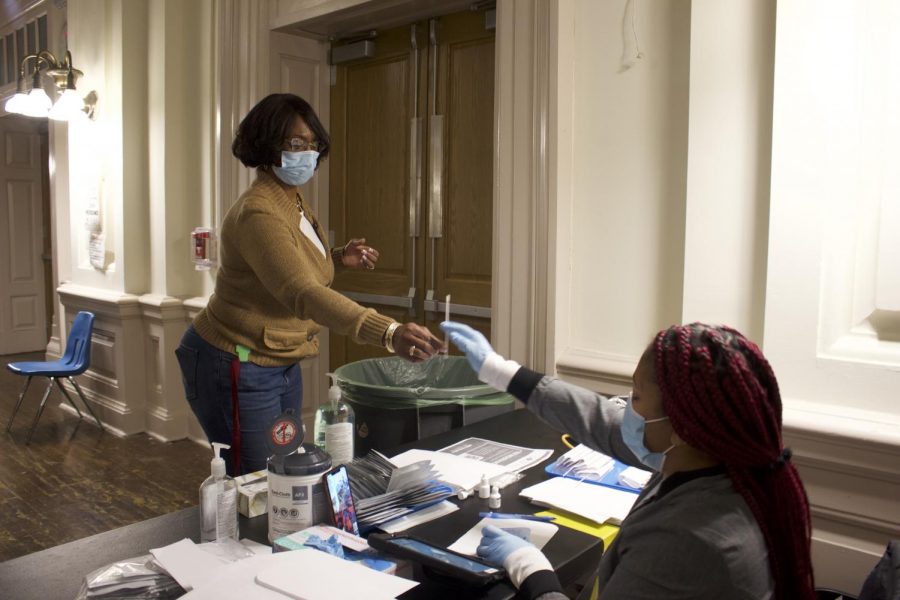 Why do citizens have to show their vaccination cards or wear a mask to enter restaurants and other public places? On August 12, 2021, Philadelphia...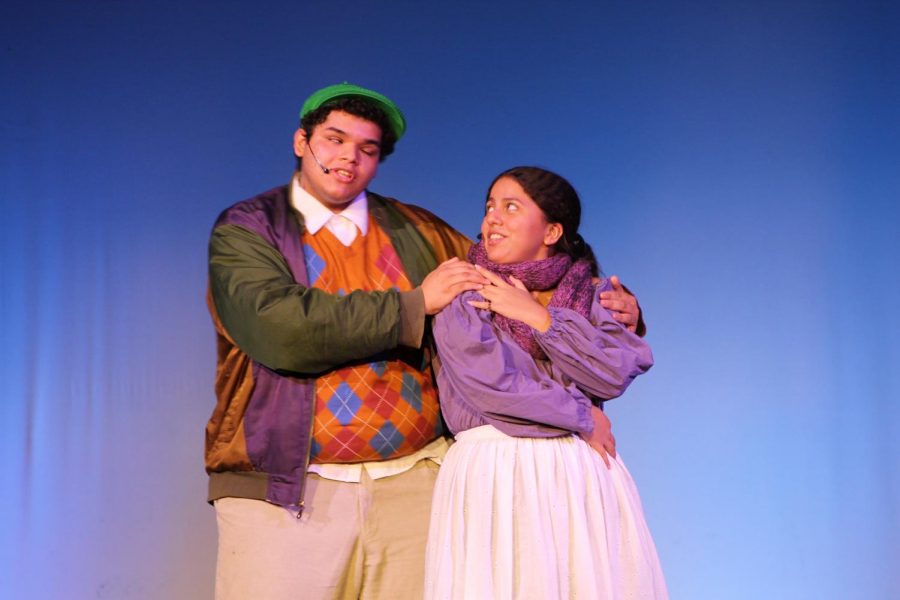 Pictured here are students of the Musical Theatre Department during a dress rehearsal for Into the Woods Jr. on Friday, November 19th and Saturday,...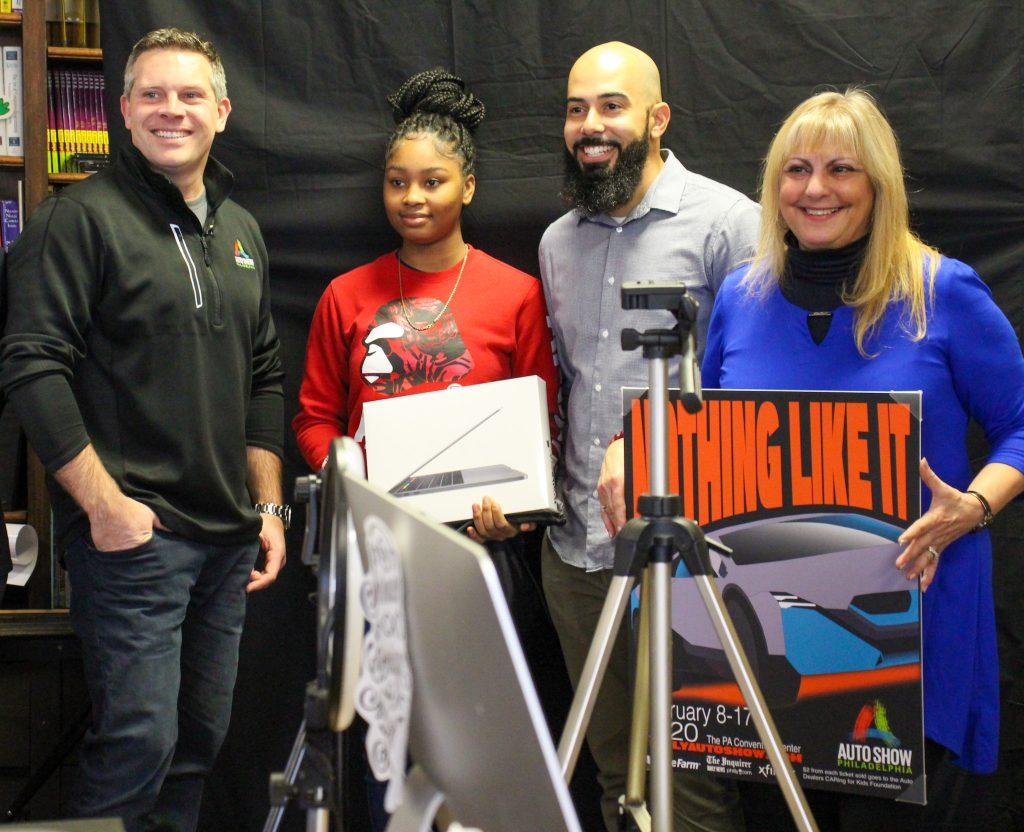 Williams' poster will be used to advertise the February Auto Show. She received a new laptop and her entire class received two tickets to...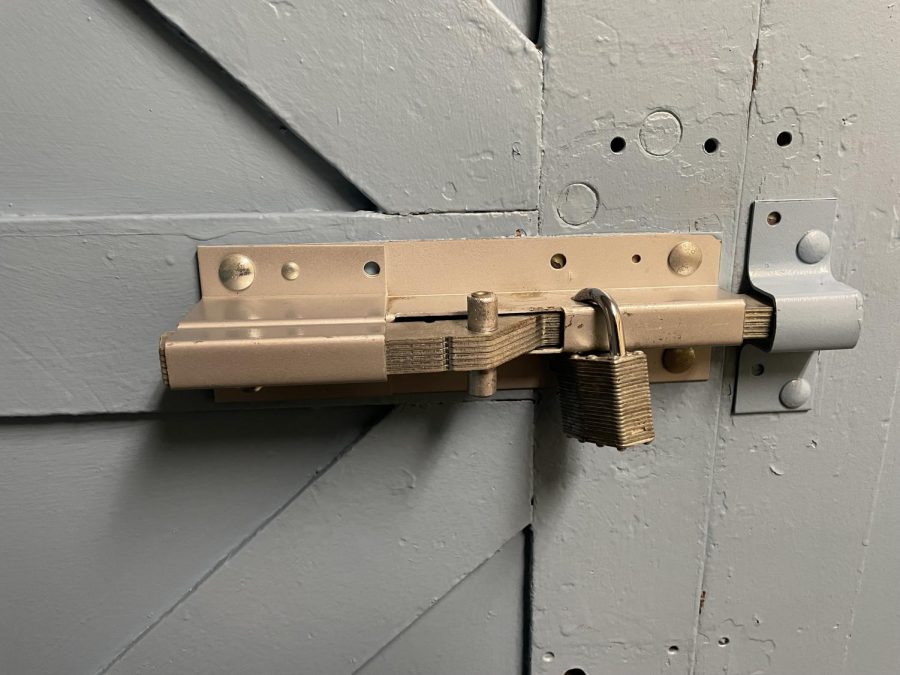 Franklin Learning Center's girls locker room can be described as one thing, mortifying. It's an embarrassment to even call it a locker room...