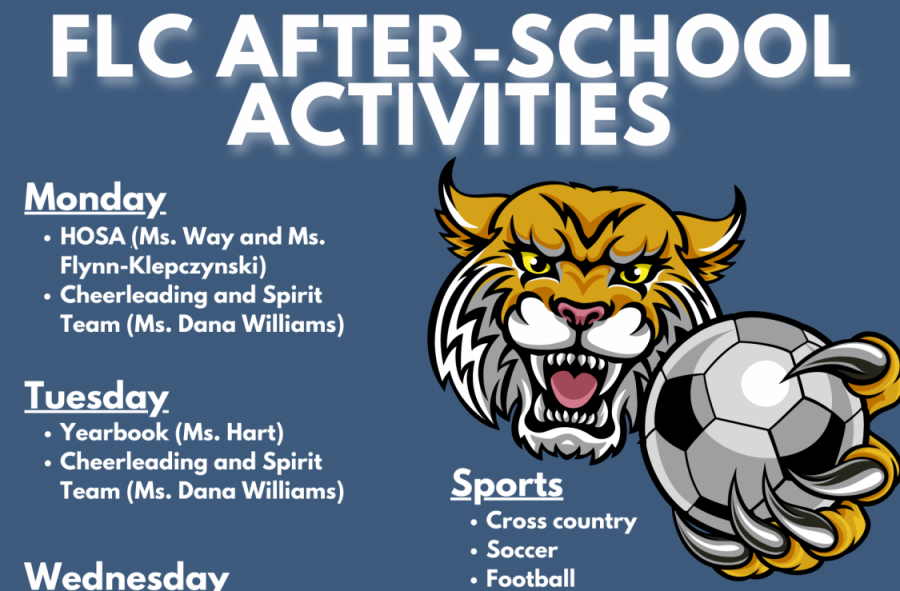 Correction: A previous version of the graphic in this story listed Wrestling and Lacrosse. FLC does not offer these sports. Franklin Learning...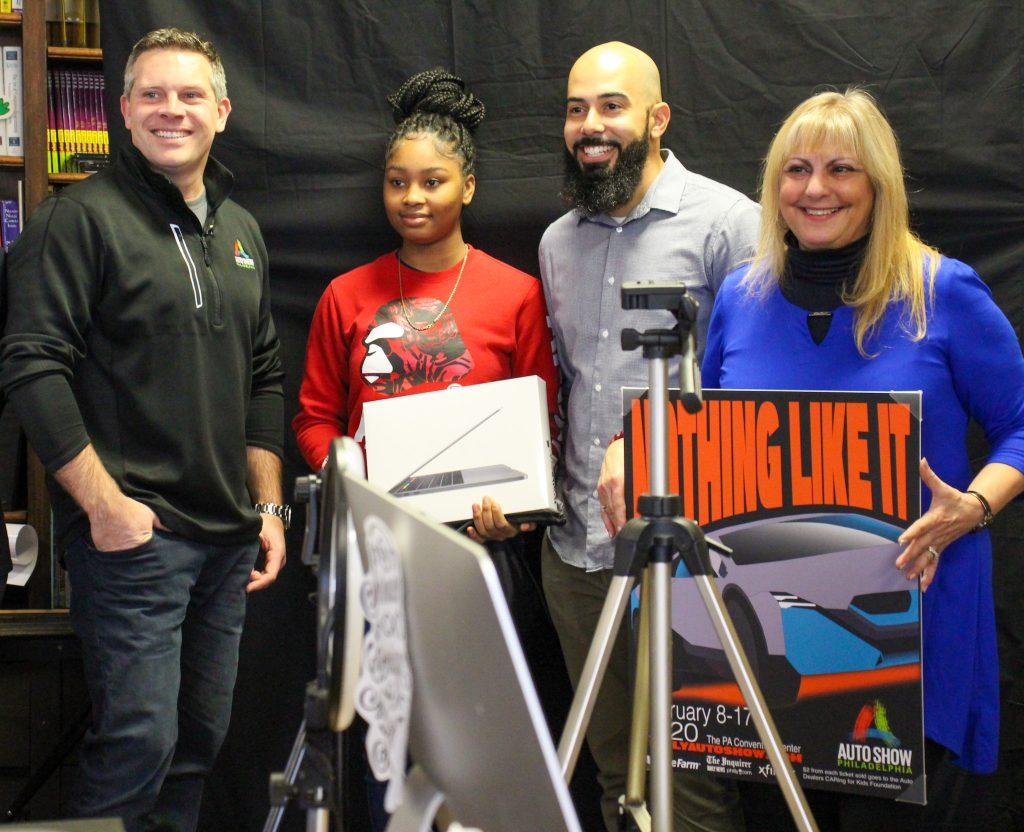 Williams' poster will be used to advertise the February Auto Show. She received a new laptop and her entire class received two tickets to...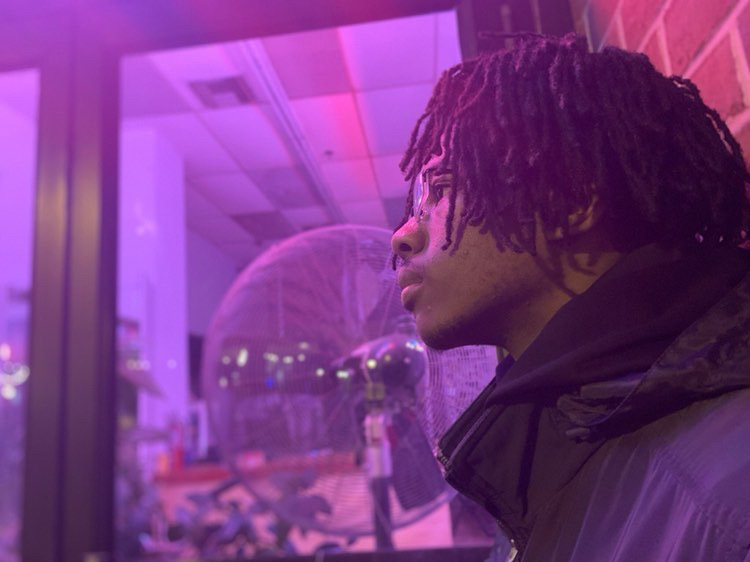 FLC senior Isaiah Charity holds a presence on Soundcloud as rapper LoneWolfOmega. Photo Courtesy of Isaiah Charity What do Eminem, XXXTENTACION,...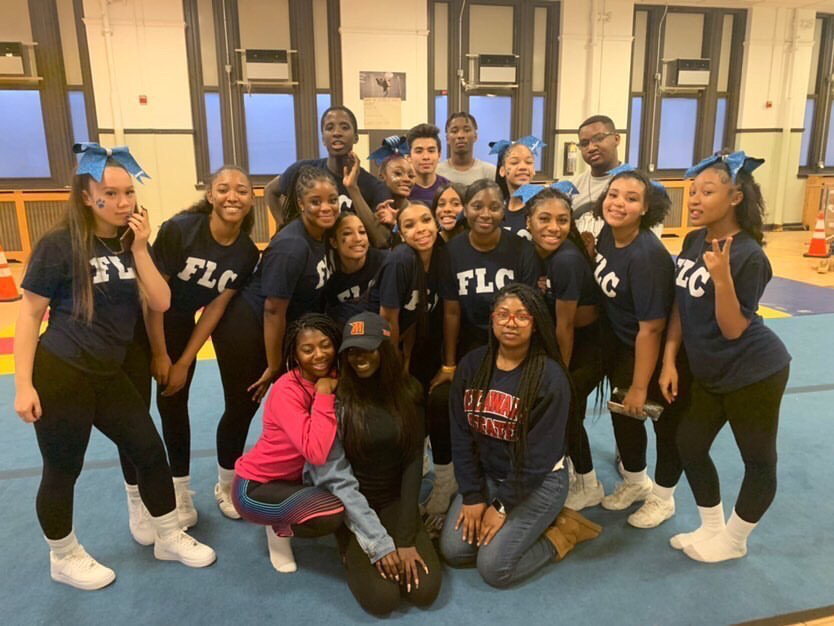 Cheerleading is a tougher sport than most people realize. Freshmen Taylor Presbery-Fields and Saniyah Johnson joined the cheerleading squad...