[PHOTOS] FLC Class of 2023 Graduates at Irvine Auditorium
Leave a Comment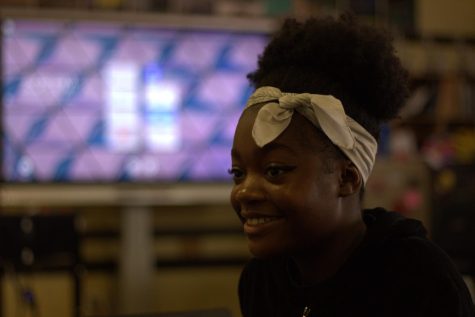 Phatamarha Noel, Managing Editor
Phatamarha Noel is the Arts and Entertainment editor of the Flash whose hobbies include singing, reading, writing, and playing the cello. Her past roles...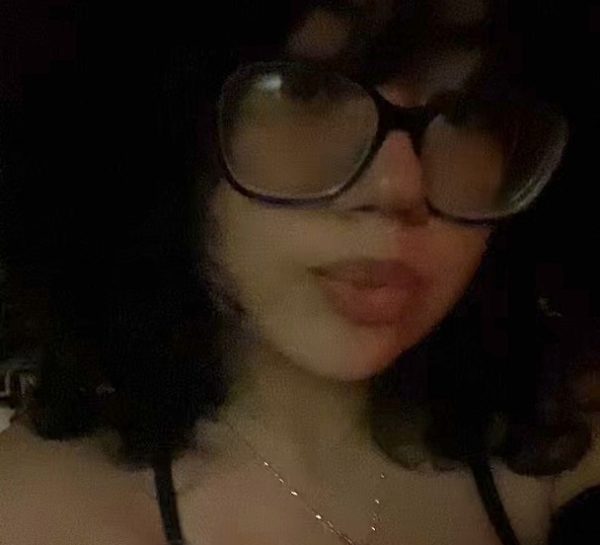 Dahslee Hernandez, Editor-in-Chief
My name is Dahslee, if you want you can call me Dahs.

I do mostly News and Sports articles.

I have been an editor for the flash since my freshman...