FLC grad turns fashion dreams into reality in NYC
Kristian Lorén Lopez graduated from FLC as an art major in 2005. Now she is a fashion designer, thriving in NYC. Earlier this year, she talked with us and gave us a look into how it was possible for her dreams to become reality.
While at FLC, Lopez studied with Art teacher Christina Whitt.
"Kristian was an amazing student!" said Whitt. "She was an incredibly hard worker and superbly creative. She structured her portfolio to reflect her interest and graduated and studied at [The Fashion Institute of Technology] in New York."
"KNOW YOUR NICHE…YOU WILL HAVE TO FIND SOMETHING THAT WILL MAKE YOU STAND OUT." -KRISTIAN LORÉN LOPEZ, CLASS OF 2005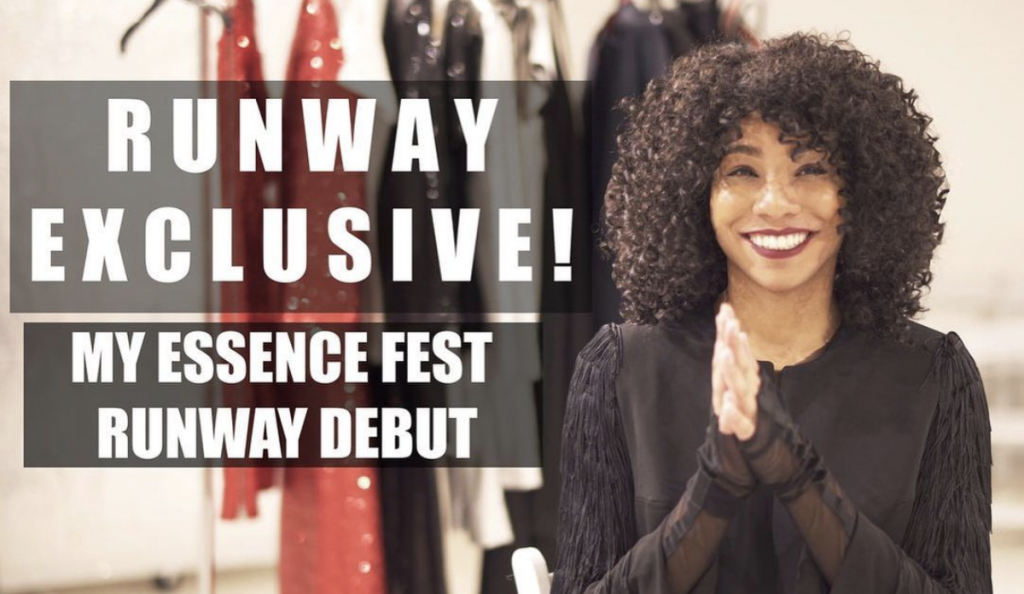 As a child, "Lorén styled dynamic looks for her sister Sessilee out of tablecloths and curtains and sent her to walk the 'runway' for their mom. Years later, the Lopez sisters support and inspire each other, Sessilee a top model and Lorén a designer." (https://www.kristianloren.com/about-us/)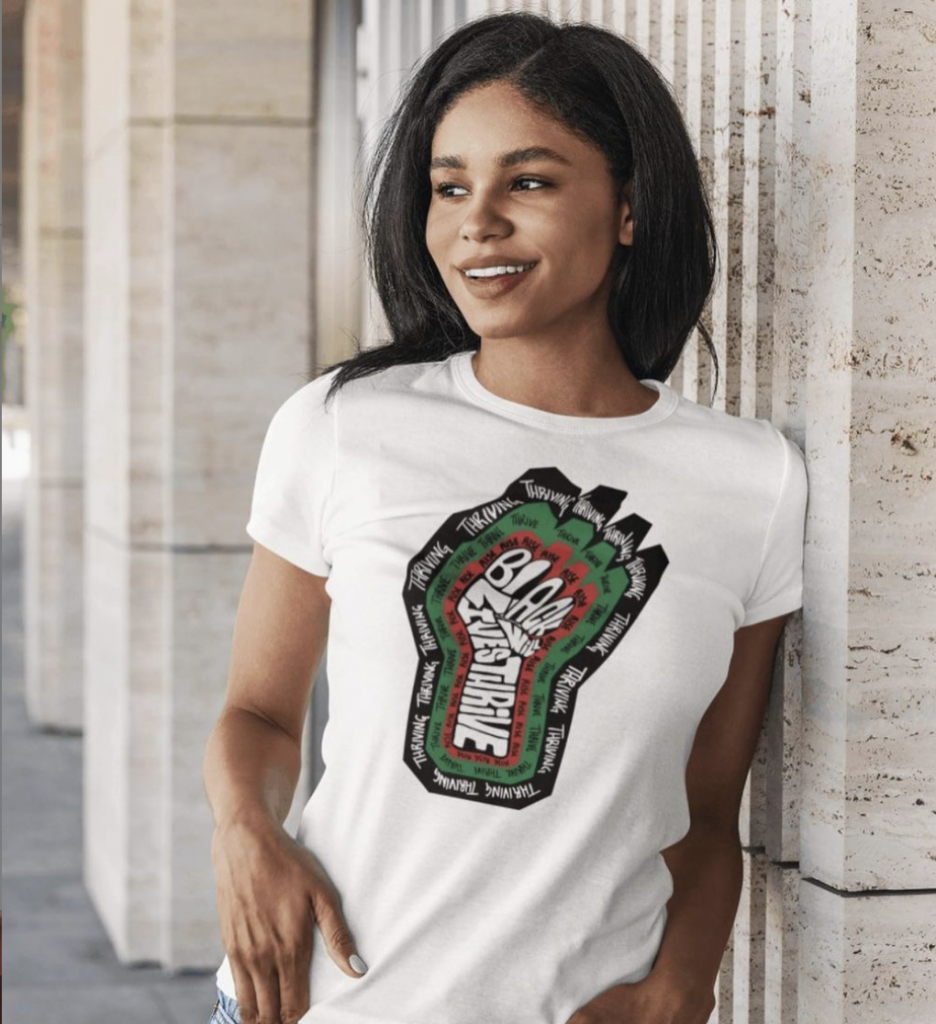 Lopez's designs have seen the red carpet, been featured in major magazines like Vogue and Essence, and carried in Bloomingdales.
Last month, Lopez celebrated Black History Month on Instagram by featuring trailblazers in the fashion industry including Willi Smith, Tracy Reese and more.
"Kristian is a true role model for other young women: smart, talented, kind, genuine, ambitious, and beautiful," says Whitt. "I cannot say enough wonderful things about Kristian and hope she inspires you to pursue your dreams too!"
You can find more of Kristian Lorén Lopez's work at https://www.kristianloren.com/