Who is the man behind the FLC's athletic department?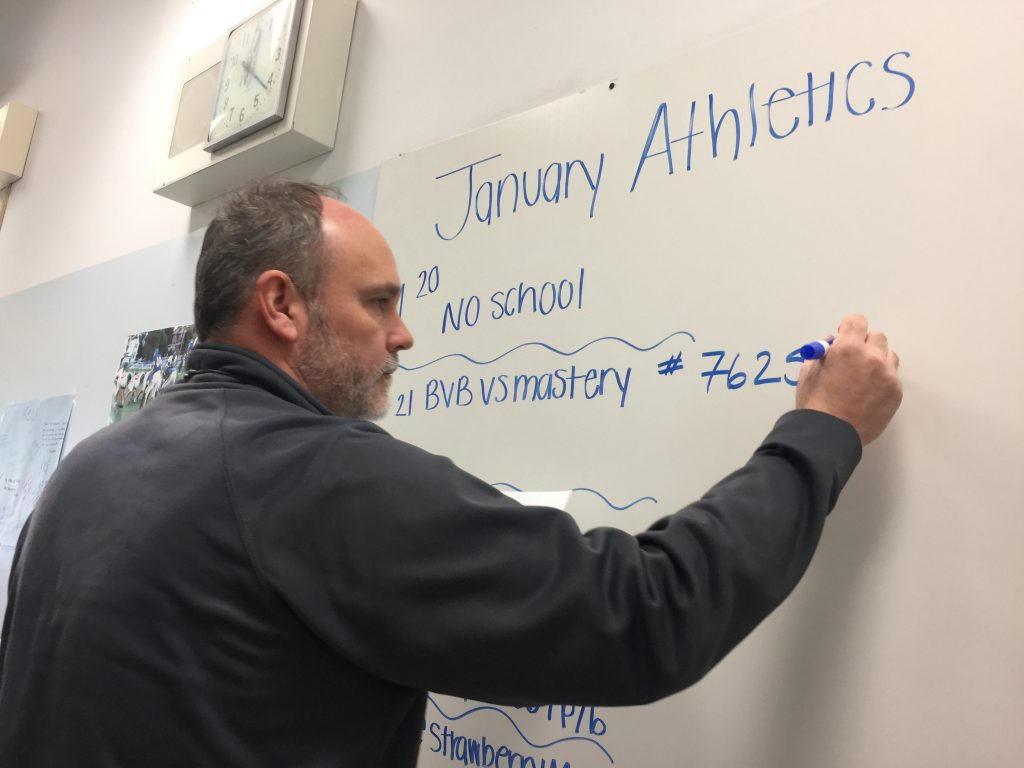 Brian Kelly is currently in his ninth year at Franklin Learning Center as a Health and Physical Education teacher and more recently became the Athletic Director.

Formerly a history teacher, Kelly was recommended to FLC's principal Charles Staniskis by Athletic Director Andrea Sullivan and he was hired in 2011. Four years ago, he added the position of Athletic Director to his resume.

Kelly's parents made sure education came first. "That was their primary focus. If I did everything I was … supposed to do with education–getting good grades, all that stuff–my dad encouraged us to play sports."

As a kid, Kelly played baseball, even winning a championship. He continued playing on his high school baseball and football teams.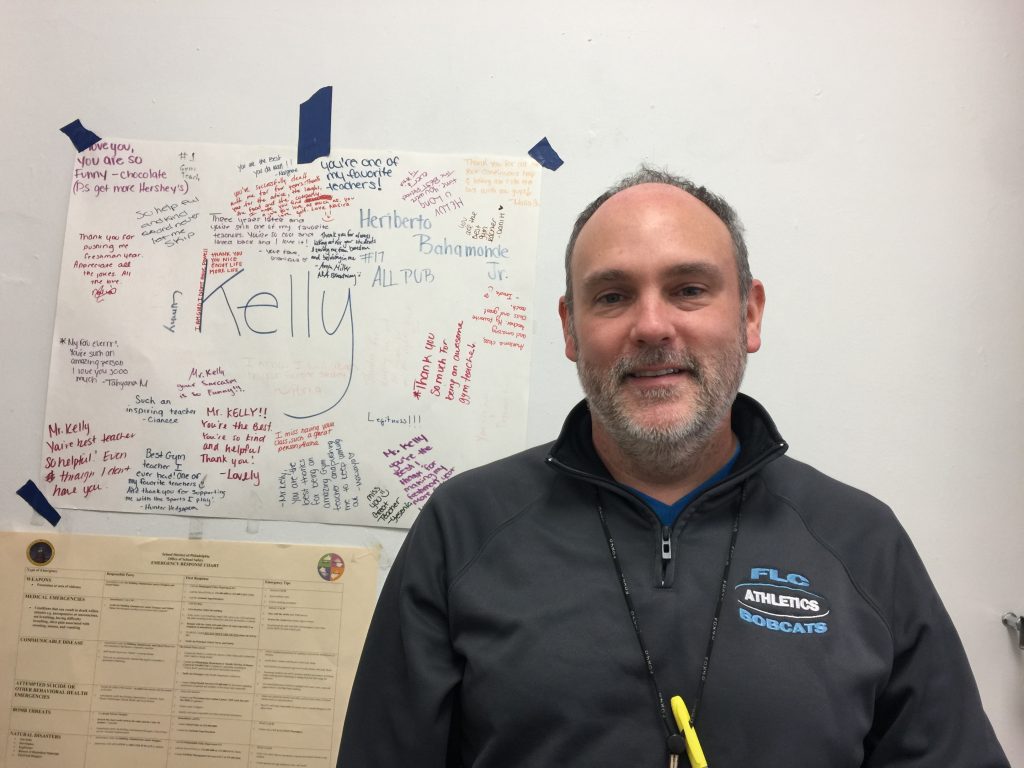 "I was always surrounded by great coaches and that's something my parents you know, made sure of. Sports are great because they instill like a lot of intangibles that you need in life: work ethic, being dedicated to something, learning how to work with others, commitment."

Kelly enjoys when graduates come back to thank them.

"Keeping them in line, staying on top of them, caring for them, you know, just making sure that they're doing everything they're supposed to do so that they can be successful."

He spent most of his career caring and looking out for his students, but as the years go by his focus is now starting to shift from his career to his family.

"I have two young boys…most of my days after school and after, you know, athletics, the athletic directors, you know, part of my job. I'm usually running around to take them to practice so, you know, I spent a little more time, focus, and energy on watching them grow up and dealing with sports. and things of that nature"