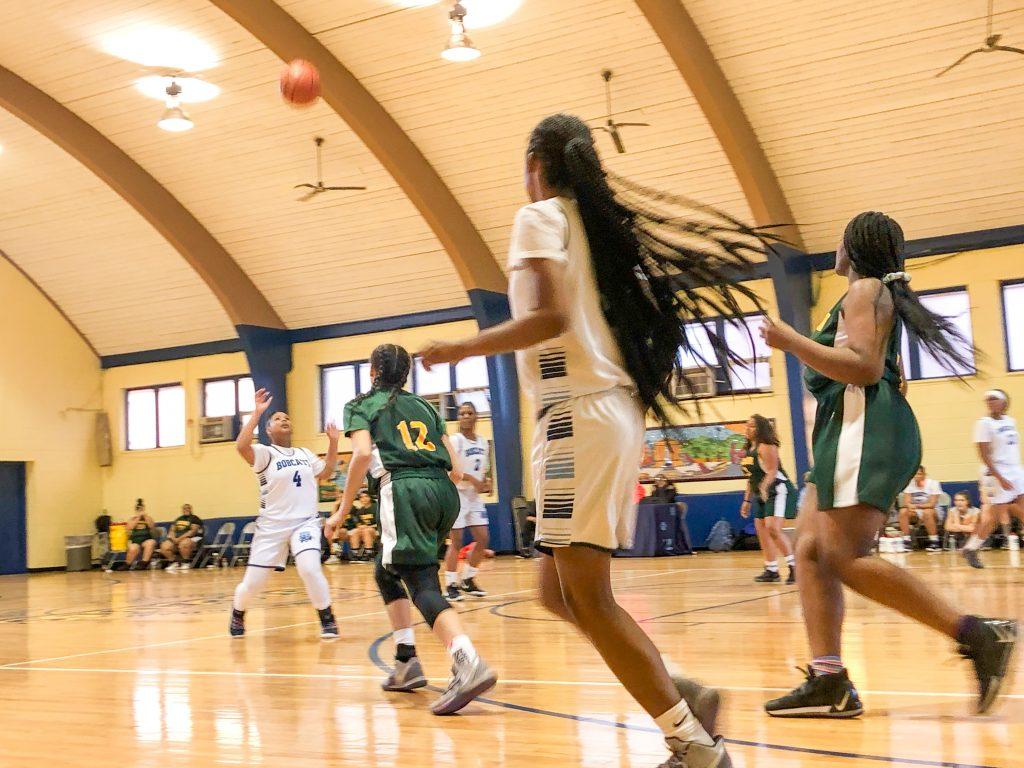 By: Ruqaiyah Hasan-Seyni
The Bobcats Girls Varsity Basketball Team suffered a frustrating loss against Edison High on January 8th at Cunningham Recreation Center. Spectators were on the edge of their seats until an injury in the first quarter and a scoreless second quarter took the energy out of the crowd. 

Regardless of the fact that they have a 0-5 record, players sustained confident and positive actions throughout the duration of the game.

Team captain Ericka Porterfield states, "I'm ready to play, get on the court, and have a good time."

Along with team captain Porterfield, FLC sophomore Nadiyaah Dashielle said, "I expect us to have a good time, do our best and try at least"

A more expectant FLC coach Condit said, "I would like to see our team work together and actually try to run their plays and play good zone defense."

First quarter
Edison's defensive play dominated the first quarter, holding FLC to just a 3-pointer by captain Ericka Porterfield. Edison's guard Emma Martinez makes two 3 pointers and three layups, helping her team to 22 points.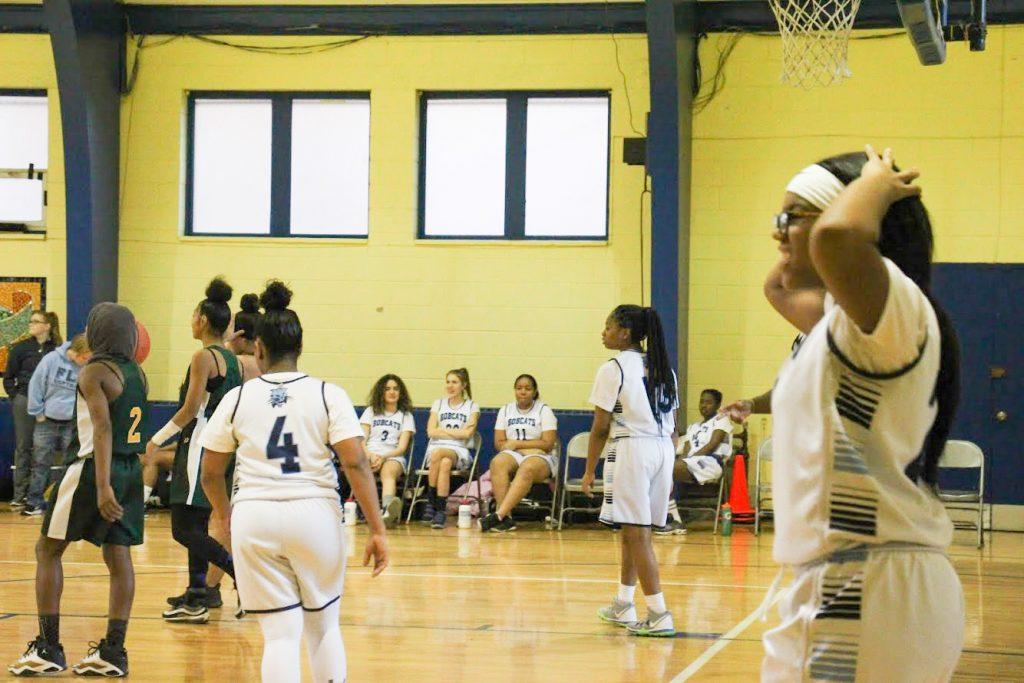 Second quarter
As the second quarter is about to start, Edison's coach Sarah Rooney is writing plays for the team on a little white board. Coach Condit, at the FLC bench, is telling her players to keep playing zone. The quarter begins with uncertainty and frustration for the Bobcats. Porterfield is fouled 2 times by Torres. Halfway through the second quarter, FLC's forward Taylor is subbed out by freshman Naila Valdez. Edison also subs out Torres with guard Nydiera Mann, who plays a strong defense and drops two 2 point shots, a 2 point layup and a 3 pointer. Edison player Cianny Loozado makes 2 layups. The second quarter ends 3-33 putting the Bobcats behind by 30 points.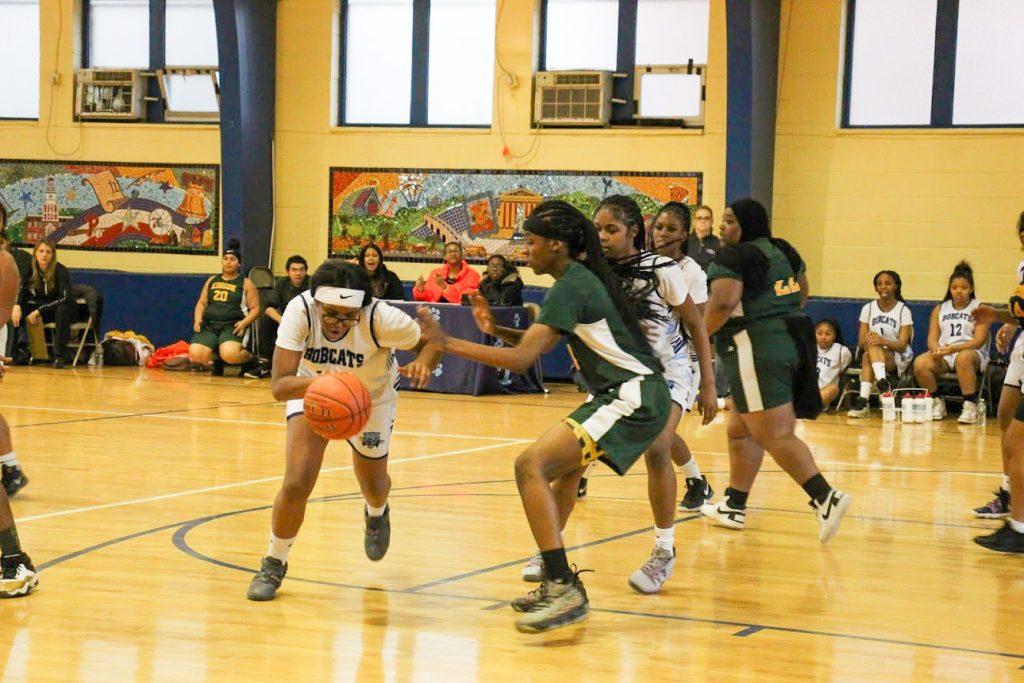 Third quarter
Into the third quarter, the Bobcats' Guard Danae Latham is subbed out by Curry experiencing a minor injury to the stomach. FLC goes on an 8 point streak with Porterfield dropping a 3-pointer and right behind her, Dashielle drops one 3-pointer and one layup giving FLC 8-points. But Edison rallies back with player Torres scores one layup and player Barbara dussinger catching the rebound making a layup, Edison holds a strong lead of 47-11.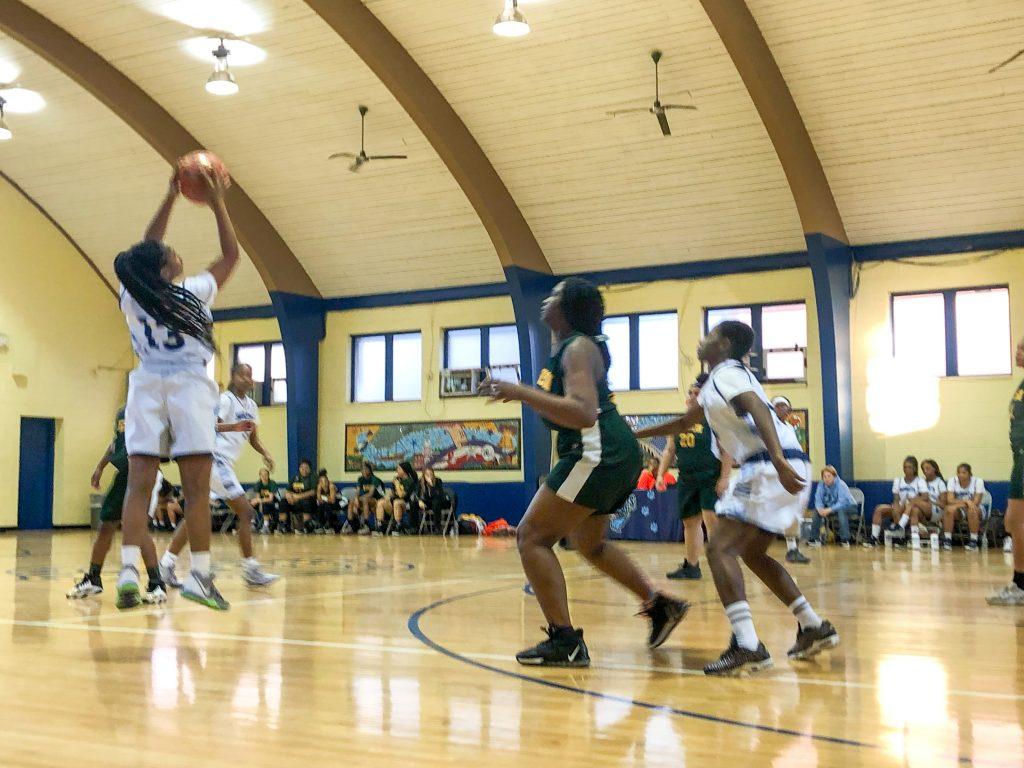 Fourth quarter

Halfway through the fourth quarter, FLC is playing good defense, Team captain Porterfeild drops a 3 pointer and drives her way through making a layup. Edison's starter Torres, scoring left and right with dropping 6 points off the bench. Final score is 59-27.

Even though the Bobcats lost, they showed great sportsmanship and were very optimistic till the very end. There was some frustration showed throughout the game, but by the end everyone was proud that they had a good time and played well.

Most scored:
Edison: Emma Martinez ; 24pts – 2 FT
FLC: Ericka Porterfeild; 14pts- 2 FT