What does Technology tell us about ourselves?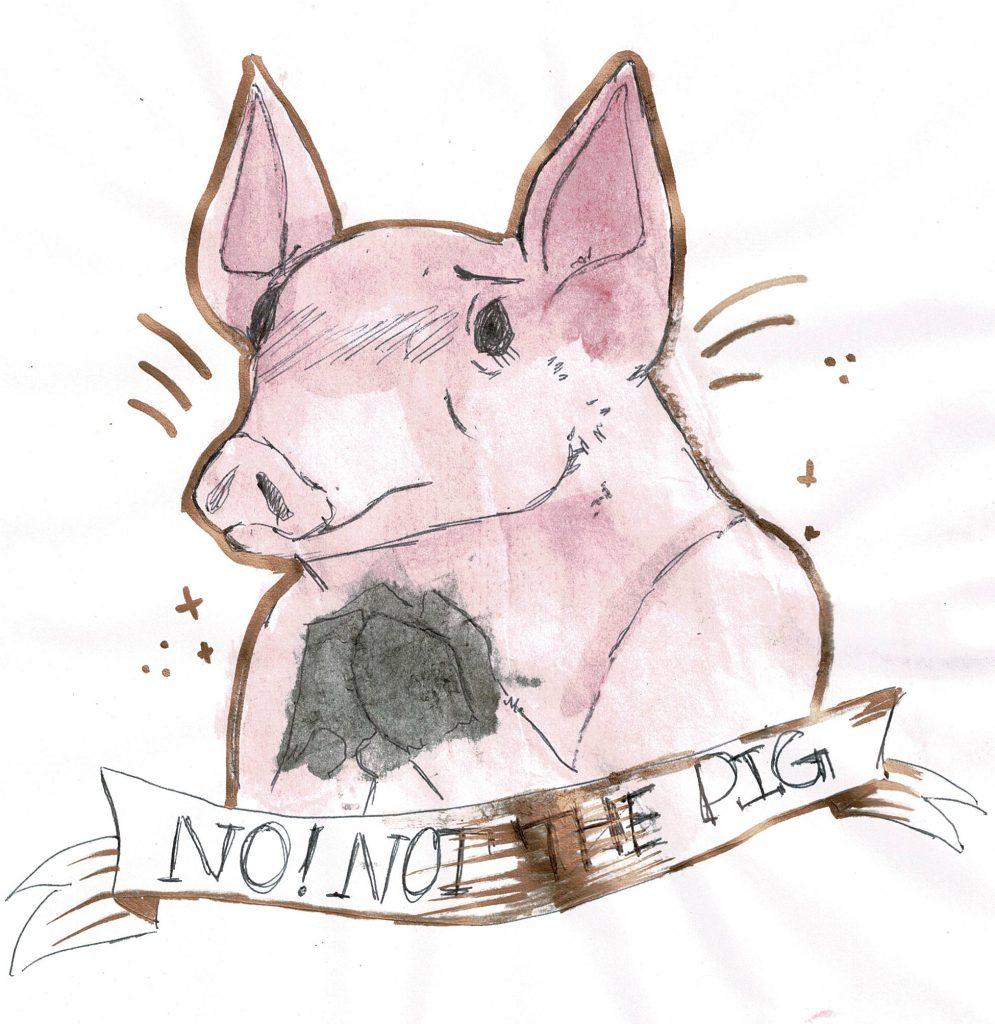 Spoiler warning this article contains information on the episodes "The National Anthem" and"15 Million Merits"

Black Mirror is a dark anthology series that comments on today's society, using sci-fi elements. The anthology was created by Charlie Brooker, Annabel Jones and Barney Reisz as a contemporary rework of "The Twilight Zone" with many episodes leaving the viewer with an uneasy settlement at the end of each episode; the idea of technology being taken too far without humanity thinking about the consequences of our action, as if technology were a drug. The show originally ran in the UK on Channel 4 from 2011-2014. It was sadly canceled before it finished it's second season. On 2016 Black Mirror got picked up by streaming service Netflix, currently on it's fourth season. Black Mirror seems to be having a bright future with new episode and the newest interactive film "Bandersnatch" doing great among Netflix viewers. Yet, the same cannot be said for the characters in the Black Mirror universe. "The National Anthem" is the first and most grounded episode of Black Mirror. "The National Anthem" follows the idea of "getting what you want" without thinking about the people who get hurt in the process. When princess Susannah gets kidnaped, Prime Minister Michael Callow falls victim to a terrorist. He is told he must have sexual relationships with a sus as its broadcasted live across the nation for everyone to witness. After this news is made public the citizens take it into their own hands by voting whether or not the prime minister should commit this heinous act. By the end the citizens, government and terrorist get what they want as they all watch not cheering but in silence as the Prime minister is forced to have sex with a pig off screen. Glued to their screens before and after the act, no one notices that the princess was released unharmed 30 minutes before the minster had to commit this act. This episode is the perfect way to open up this anthology series due to the way it mirrors humanity as we watch the series unfold. Viewers are constantly left asking for more, yet watch in silence due to its unsettling tone. Black mirror often mimics other shows, topics and itself. Like the episode "15 Million Merits" presents a world based on class, the only way out is a show called ¨Hot Shot.¨ People have to earn 15 million merits in order to shoot their shot on the talent show "Hot Shot". The main characters Bing believes that Abi is capable to winning ¨Hot Shot¨ by singing. Accidently, Abi makes it in another show, Bling feels at fault and he tries to make his voice heard. Making it off the bikes he helps her get on the show. After finding out he indirectly caused her to become a porn star he feels at fault and sees to it that he make his voice heard. He ends up on ¨Hot Shot¨ and forces them to listen to him speak by threatening his own life with a glass sharred. He talks about the abuse and unfairness of the system. Towards the end of the episode we see that he becomes a streaming service something people can choose to tune into when wanted and the glass shard is something that symbolizes hope and freedom is now stored in a black box as bing lives in luxury no longer able to relate to the people he speaks too. The beauty of this episode is that it explores the people who run talent shows and how often times the people who win aren't happy but it calls out itself saying that it's always something we can alway click away from. Many other episodes like "Nosedive" comment on the idea of social media, how society is obsessed with likes and what people think, this causes us to be subconsciously trapped not being able to do what we really want. Then, there are episodes like "White Christmas," "White Bear," "Black Museum," and "Callister" that makes us question what makes us human and how far someone should be punished for a crime. Other episodes deal with relationships and what that means such as "San Junipero," "Hang The DJ," and "Entire History of You." All of Black Mirror is a masterpiece within itself showing how people can corrupt themselves through the use of technology.