FLC Athletic Uniform Issue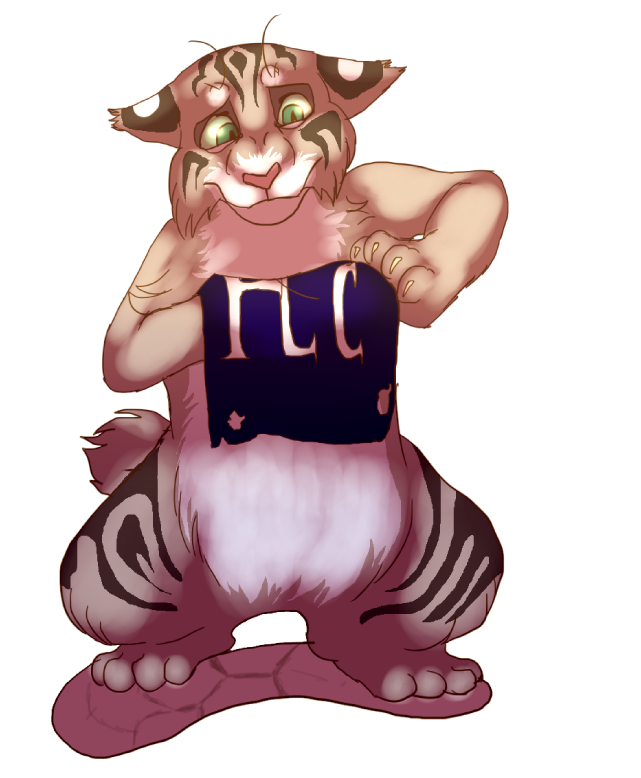 According to the Philadelphia Public League, there are 28 different sports offered to highschool students in the Philadelphia school district. On the official PPL website, it states, "The fundamental purpose of the Philadelphia Public League shall be to promote interscholastic athletics for students in schools of The School District of Philadelphia and participating Philadelphia charter schools, so that participants will enjoy the benefits of the physical fitness, teamwork and discipline that involvement in athletics can bring."
One vital necessity in order to participate in sports related to the School District is athletic supplies and uniforms. Uniforms and supplies have a state code that they have to keep up with. Last year, the uniforms for Franklin Learning Center's softball teams were updated due to not having all the correct qualifications. Although other athletic uniforms are up to date, they are not ideal to play in. Another concern raised was the state of FLC's girls' volleyball uniforms which have holes in the jerseys.
It is known that there is limited budgeting for athletic uniforms at FLC, and sports in general. Brian Kelly, the athletic director at FLC, admits that "some of the athletic uniforms need to be updated" and that "some have been updated because they were not compliant" but it's very pricy. According to Kelly, a set of uniforms, which consists of 12-15 jerseys, can range anywhere from $500 to $1000 dollars.
In order to update our athletic uniforms, FLC needs more funding for the department. To get the proper funding, there would have to be fundraisers in the school that would profit the school itself. It's no secret that the FLC uniforms are not ideal to the athletes that wear them, and is an issue that has observed but not addressed. FLC needs more funding in the athletic department to ensure that student-athletes have the best experience every season.