Students in the School District of Philadelphia have not been in school learning since mid-March 2020. The new online learning environment has many differences from being taught in a school building. While in person learning has real student interactions with other classmates, online learning has "breakout rooms" and "text channel" conversations in a Google Meet or Zoom meeting.
In November, the Philadelphia Board of Education postponed their hybrid learning plan due to the recent spikes in COVID cases.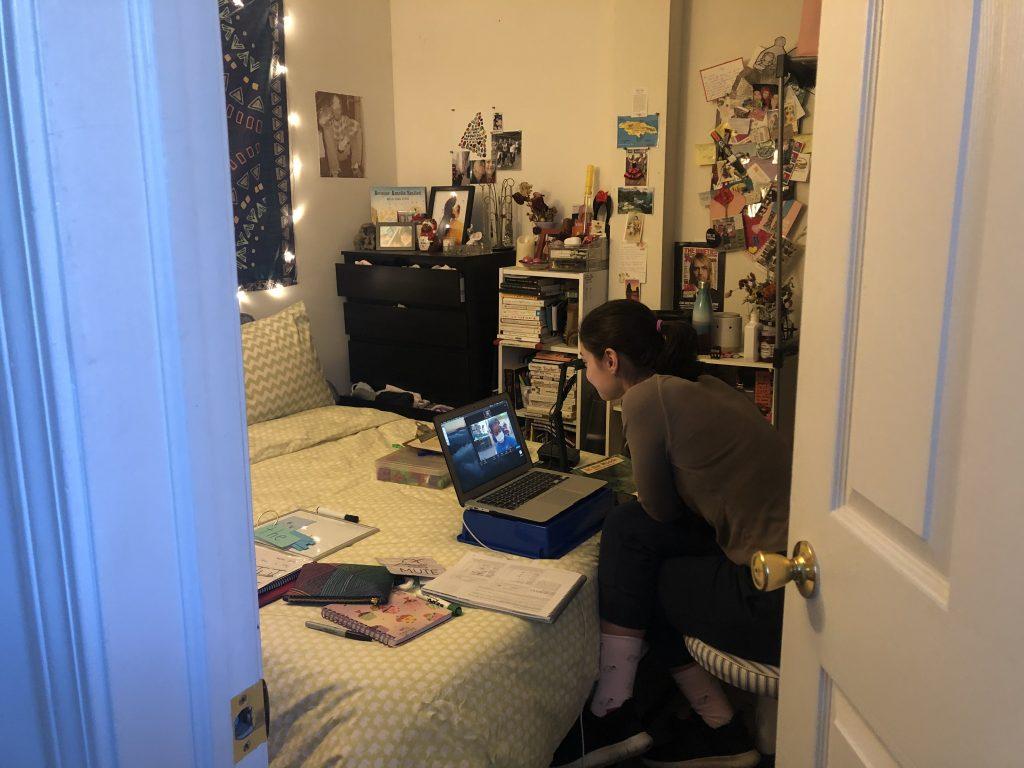 Superintendent William Hite, in a letter to district families, said, "It continues to be our goal to transition to hybrid learning, but we remain committed to doing so only when guidance and data from the [Philadelphia Department of Public Health], [Pennsylvania Department of Education] and [Pennsylvania Department of Health] shows that we can do it safely."
Even when the spike in COVID cases comes under control, it still may be difficult to implement a hybrid learning plan.
Chief of Schools Evelyn Nuñez said "if there is a deluge of teachers who can't teach in person, then hybrid learning may no longer be feasible." As of now, more than 300 teachers have formally requested to continue teaching remotely.
Laura Bonanni, a Kindergarten teacher at Nebinger Elementary School, was originally scheduled to return to her building for hybrid instruction in November.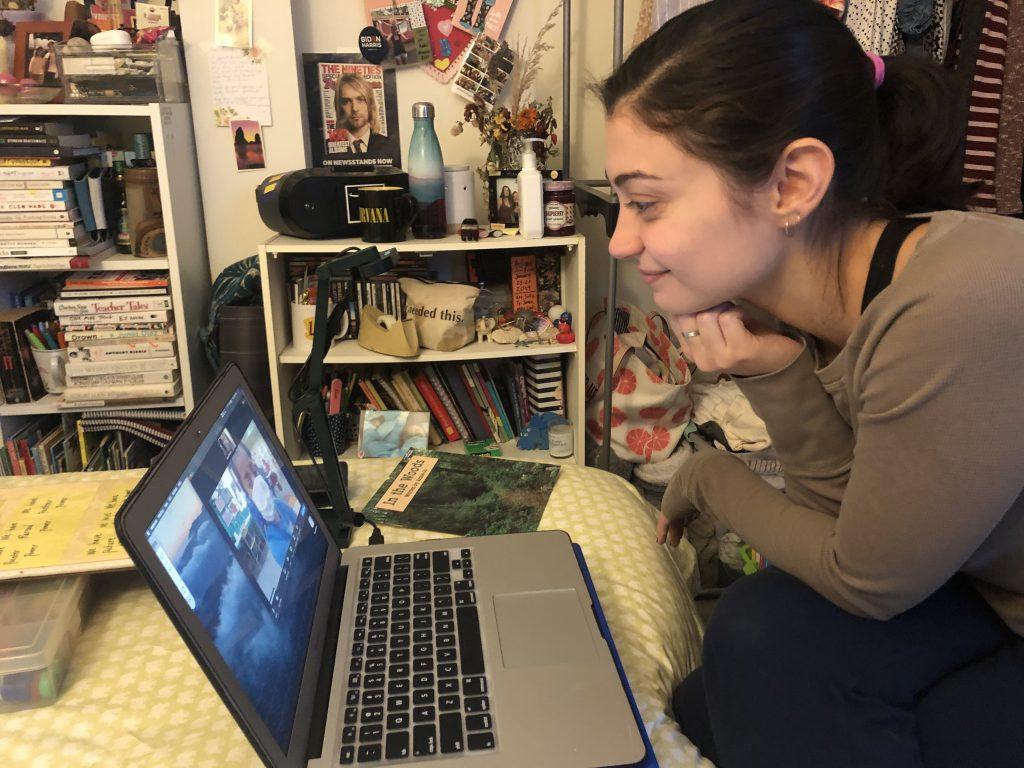 "I'm in my bedroom, so I don't have all of my materials with me from school. It's putting me in a bubble. Whereas, if I was in the classroom, I would be very much more outgoing and silly with the kids."
The initial "Hybrid Learning Plan" gave parents of Pre-K through 2nd grade students the ability to choose 100% remote or a combination of remote and in school learning. Older students with complex needs were slated to begin in school learning on Jan. 9th, 2021. While CTE students were originally set to return in late January or early February, that plan has since been put on hold. The district website currently says "All District schools will remain fully virtual until further notice."
While the school district and Board of Education argued over whether to send students back to school, parents, students, and school-based staff faced an uncertain future.
"That process made me feel very nervous," said Bonanni, "because there was a lot of uncertainty and I want to make sure I can teach my students as clearly as possible."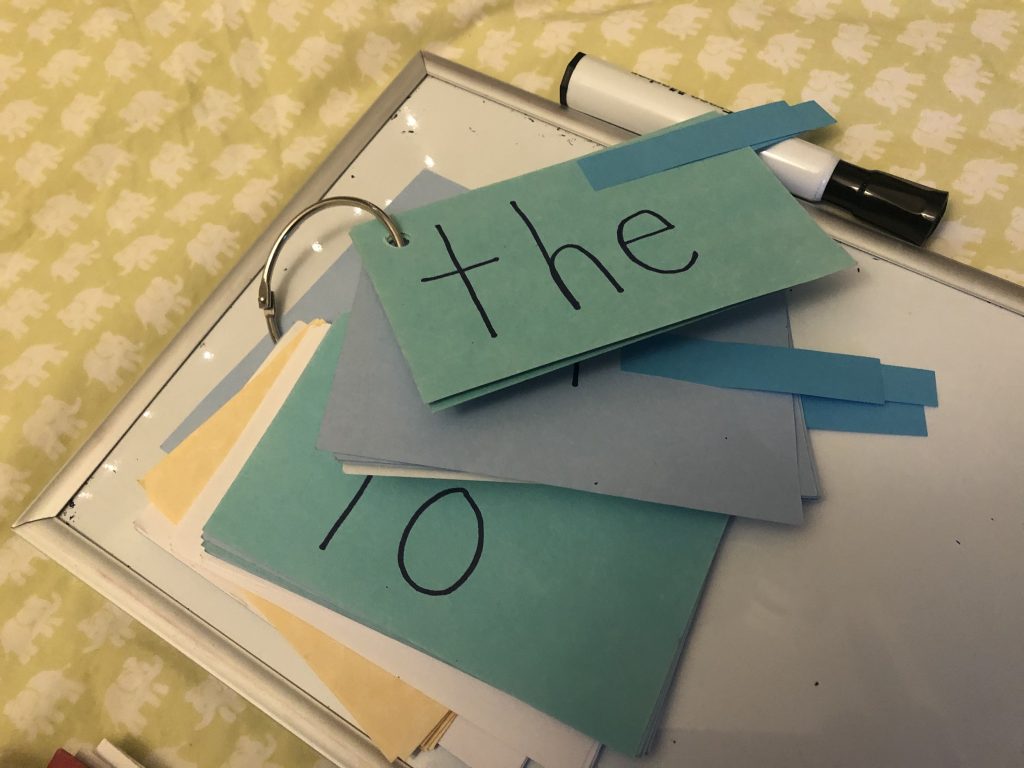 Since learning about the district's plan to postpone hybrid learning, Bonanni has felt relief.
"I am very happy," she said, "because it allows me to focus on one thing and that one thing is virtually teaching."