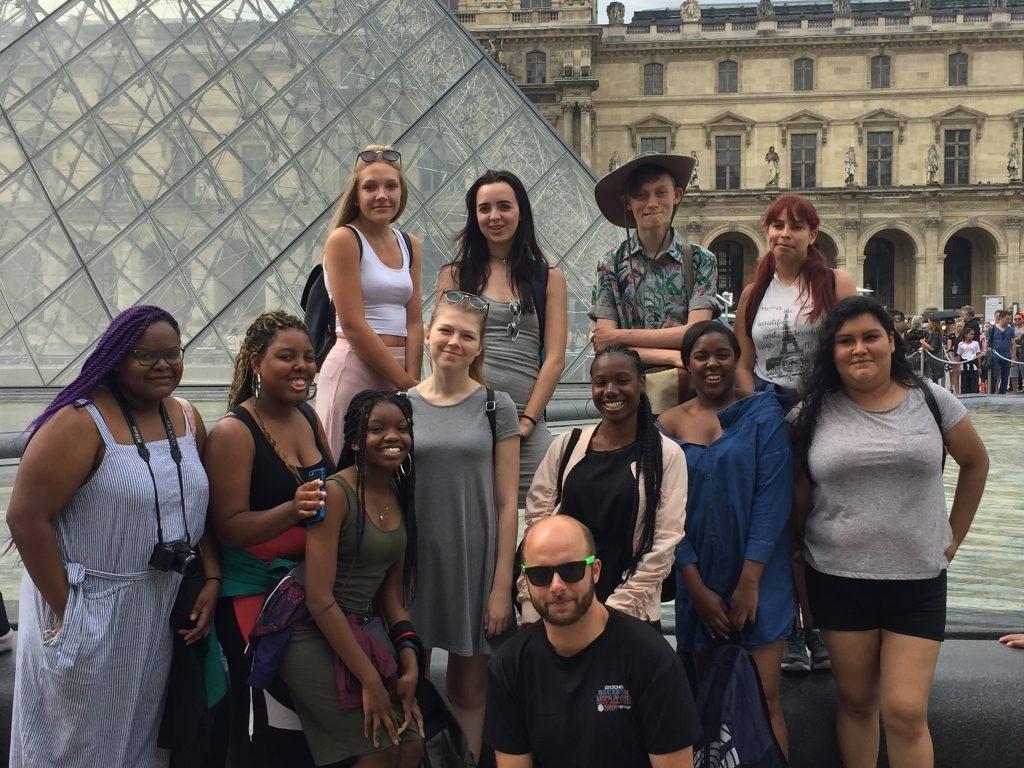 Every summer, FLC students have the opportunity to venture out of the United States and explore the world. In June 2020, students are welcome to join for yet another trip leaving for Japan. Currently 18 spots have filled up and there are only 3 left. With this trip, students are being given the chance to go and explore the world, so what better way than to start with a trip to Japan?

Mr. Magliaro, a history teacher at FLC and the organizer of the trip, said, "The trips are super educational and filled with cultural exposure. We do see the main sites of many of the areas we go to, but also [we] are given the opportunity to see the under-the-radar things."

In the past, students have been able to see first-hand how thoroughly prepared these trips were.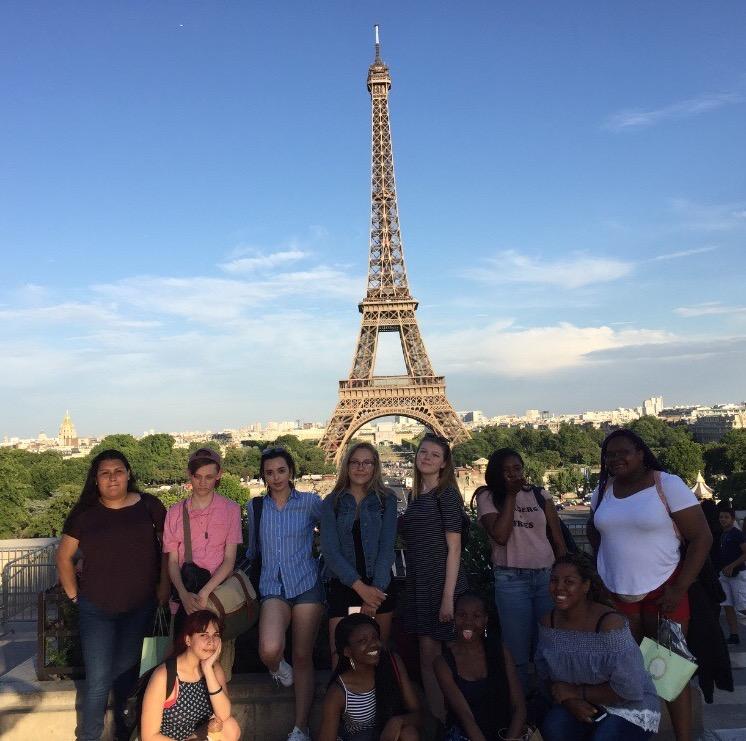 Kristina Jones (FLC '20), one of many students who went on the previous trip, explained, "I would say that the trip was pretty organized. Everything had been planned out already, so when we got there we went straight into the tour. At the beginning of each day, our group leaders told us about the different activities and tours we would be doing throughout the day and at what time, so we knew exactly what we were going to be doing that day and how to prepare for it. I had a great time going on the trip."

Having an opportunity to step out of your comfort zone gives you the ability to gain new experiences.

"I have been to Japan two times to three of the islands of Japan: Honshu, Okinawa, and Hokkaido," expressed Ms. Whitt, an art teacher at FLC who've traveled to the country before. "I love Japan. I have been to 36 countries and Japan is easily one of my favorite countries. It has both modern elements and old, historic and religious points of interest. It is perhaps one of the safest countries I have ever visited with low crime and a level of respectful behavior uncommon in other parts of the world."


There are many things that students will be able to see while in Japan.

"Crowds, organization, cleanliness, vending machines for everything under the sun, beautiful old temples and shrines, bullet trains, extensive public transit, manga and anime everywhere, different food that you may not be used to, crazy fashion trends—expect the unexpected," said Ms. Whitt.

Not only will students have that to look forward to, but this summer will be an extra special time for the people in Japan. Mr Magliaro said, "Going to Japan is also one in a lifetime, especially since the Olympics will be in Tokyo while we are there. It's very rare that anyone is in a city where the Olympics are being held, so this is truly once in a lifetime."

These seats will not be available for much longer. Only three spots are left for anyone interested to be a part of this experience.

Ms. Whitt concluded by saying, "Take every opportunity to see the world! Travel helps shape the person you are and will alter the way you see the world, other people, and culture. Go for it! You will not regret it!"