Planet Fitness Teen Summer Challenge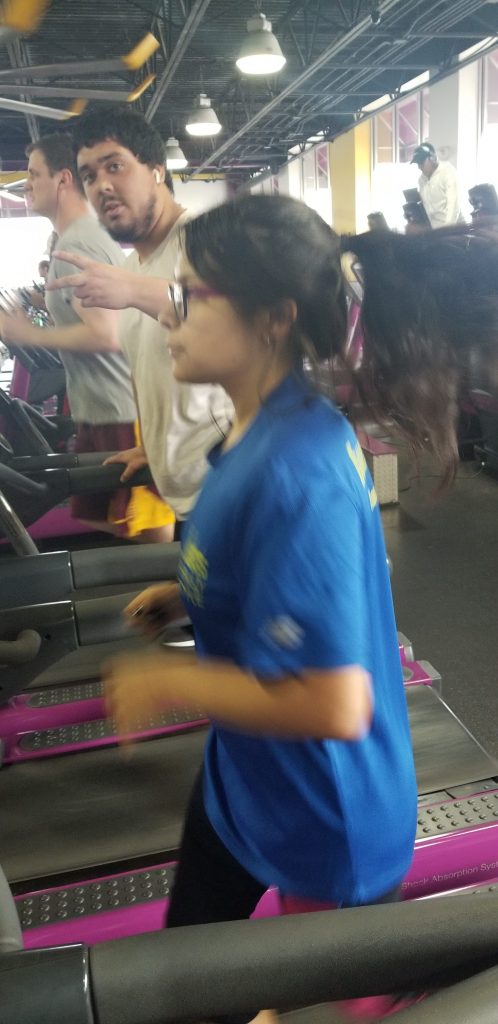 With summer around the corner, many students are thrilled by the idea of no longer being required to wake up as early as 5:30 AM. Students are delighted to finally have extra hours for sleep and possibly do nothing at all. It also provides students with more time and freedom to lay out their schedules however they like. This is one of several reasons why some students are planning to hit the gym over break. Fortunately for them, Planet Fitness is offering FREE memberships for teens (15 to 18) to work out at any of their locations in the United States and Canada. This opportunity is a part of their 2019 Teen Workout Challenge, lasting from May 15 to September 1.
A waiver form to sign up is available at any Planet Fitness. If you're under 18, a parent or guardian has to sign it before you're given access to workout at the gym, as well as attending the fitness classes offered there. Upon signing up, you are entered into a sweepstakes for a $500 scholarship given in each state and/or province in addition to a $5,000 grand prize. A regular gym costs around $10 up to $30(not including an annual and registration), so this is a great chance for anyone who isn't looking to commit to a long-term membership.
In Addition, being active for at least half an hour a day can help with sleep, improve mood and boost metabolism. For anyone attempting to lose weight or get in shape, going to the gym at least 5 days a week and for half an hour can help to burn off excess calories and lose weight without having to follow any extreme crash diets which require little to no eating. Exercise is a great way for you to begin eating healthy, and have results which last longer without needing to cut out food and eventually fatigue the body. Exercise has been a great way of taking any stress away and a great way to keep yourself moving and productive. When a good workout is done in the morning, it sets yourself for the day, and prepares you for what the rest of the day has to offer. The Planet Fitness Teen Summer Challenge is certainly not an opportunity to miss.