Launch of Fusion's Arena in Philly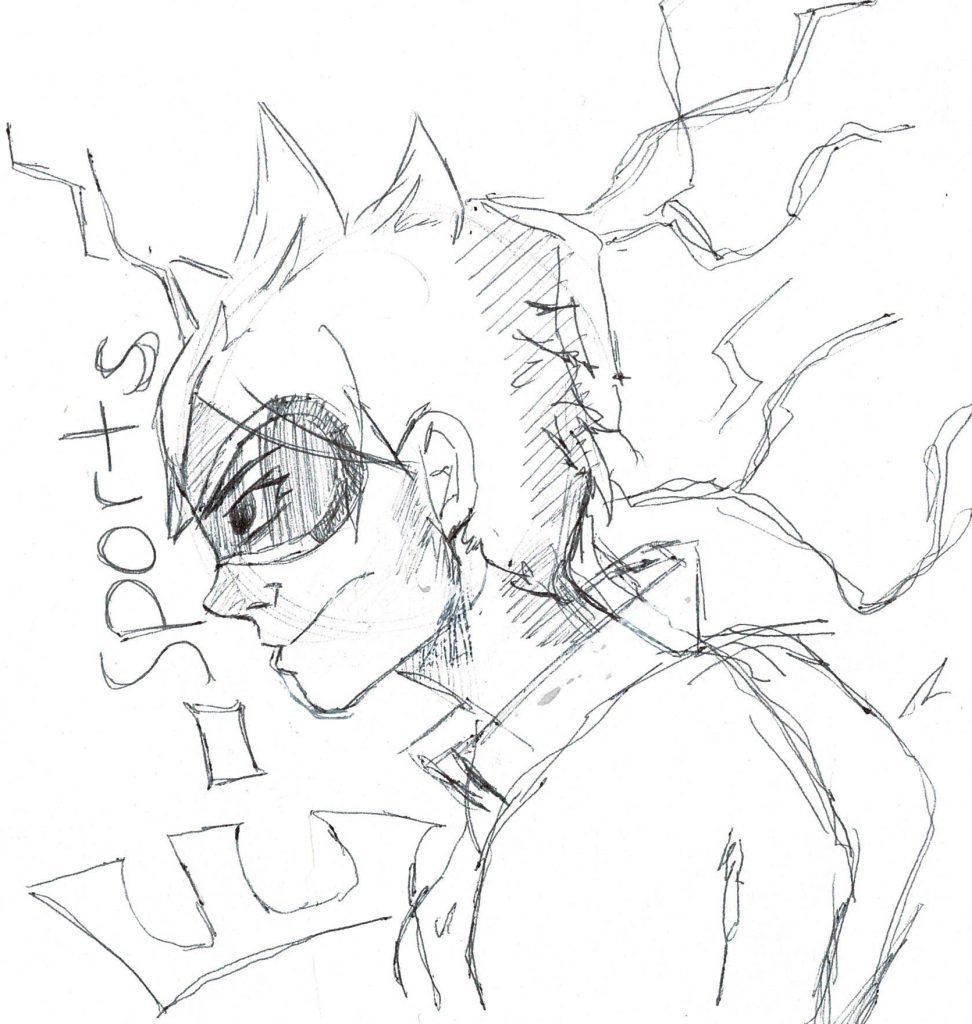 Overwatch, the team shooter game released across PC, Xbox, and Playstation winning massive awards and a loyal player base. With now 30 playable characters and a fluctuating in-game meta to win, people usually turn to pro players, if not an entire pro team for tips and tricks of how to play the game & communicate more efficiently; usually making game plans or thinking of setting up while watching this high level game player from all over the world.
What people outside the gaming atmosphere don't realize is who big of a deal overwatch has now become over the few years of its release. Overwatch along with other big name games, are on the top of the new generation of competition: E-sports. Inside this growing industry, teams like Our eagles and 76ers are going international in their own environment. Philadelphia's pro overwatch team, Philadelphia fusion are one of the 20 international teams for this wonderful game. Though previously being stationed in California, They're coming back home with there new home field to compete with.
Being Added to our other sports arenas which can be seen driving by I-95,The Fusion Stadium will be the new home of our electronic competitors and other Esports events. Being the First ground-up built Esports stadium in the Western hemisphere has 3,500 seats for the audience to see the wonderful gameplay. Followed by a practice room and mini cafe for the team to hone their skills and playstyle, we can expect to have them having some dubs in this Arena.
Using local money, the overwatch center used 50 million to create the stadium and partnered with Comcast to make this dream come true. With the architecture done from Populous, it won't really be able to compare to the other stadiums it'll surround in size but in style, Fusion is happily taking the cake. It has been predicted that stadium will be finished in the year 2021, so we have to set back and wait a good while sadly. While I can't wait for this stadium to be finished, I hope to see a full stadium and some familiar faces in the crowd. For more updates and information go to "fusionarenaphilly.com".