Change for Future Generations, UrbEd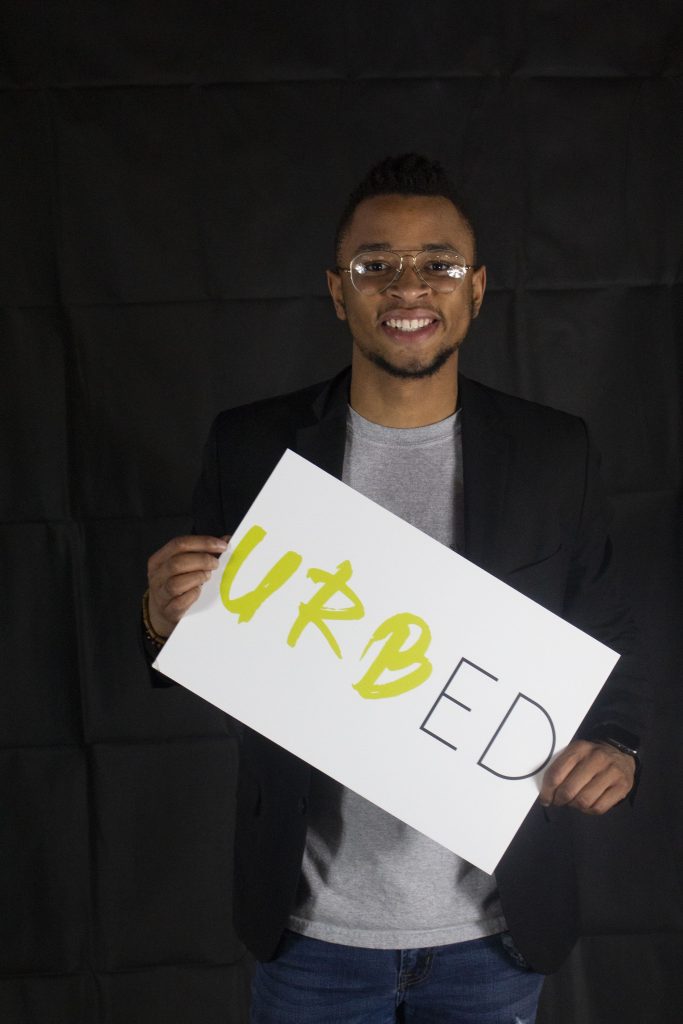 When Tamir Harper thinks of public education, what comes to mind is a system that is broken.
To fix it, Harper and his friend Luke Risher, both students at Science Leadership Academy at the time, created UrbEd in 2016. UrbEd is a nonprofit organization designed to advocate for better urban education.
"We were honestly sick and tired of students not getting an equitable education in Philadelphia and surrounding counties," expressed Harper, a freshman at American University who graduated SLA in June and serves as UrbEd's executive director. "We wanted to go out and advocate for a better system."
To date, UrbEd has supported disbanding the School Reform Commission, which occurred July 1. This was around the same time that a nine-member school board, appointed by Mayor Jim Kenney, assumed control of the district from the state.
UrbED's other goals include: getting rid of the school-to-prison pipeline, improving school building conditions, and increasing teacher diversity.
Through UrbED, Harper said he hopes to help do away with disciplinary policies and practices in schools that criminalize students' behavior by having them arrested, locked up, and dragged to court. The head of UrbEd critiqued the school-to-prison pipeline, saying it's simply not acceptable. He suggested that it should be replaced with one where schools work with their communities to solve conflicts that arise in schools.
UrbEd's other big mission is to "give every student access to a safe, sanitary, and functional building," Harper continued.
"Toxic City", an investigative piece by the Philadelphia Inquirer about public school building conditions, found over 200 hazards in schools.
Finally, UrbEd wants to increase teacher diversity in city schools, where nearly 49 percent of the students are African American but only 24 percent of the teachers are black.
"The lack of teacher diversity in Philadelphia is negatively affecting our students," Harper further explained. Students often see teachers as their role models. If the teacher does not look like the student, it will be hard for the student to relate.
Jessica Way, a medical assisting teacher at Franklin Learning Center and advocate for bettering school building conditions, praised UrbEd's efforts to improve schools.
"I think those goals sound very awesome," she said.
Luvonda Fuller, a senior dance major at Franklin Learning Center, agreed, saying she believes the public school system can be improved to better help students in the future.
"I really like what they are doing," she said in light of UrbEd.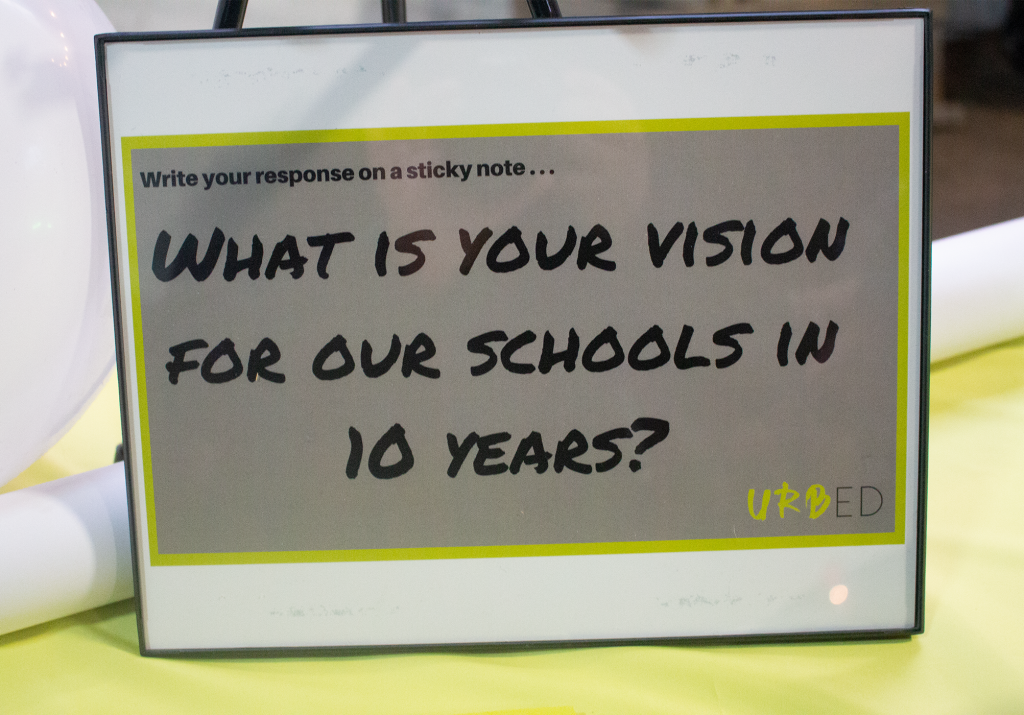 While off to a great start, UrbEd is not without its challenges — mainly finding money to support it. "Fundraising is very challenging," Harper acknowledged, adding that people can support UrbED by subscribing to its newsletter, buying t-shirts, donating money, or following the group on social media. The organization's website is https://www.urbedadvocates.org/

Going forward, Harper said he hopes to engage students across the commonwealth, grow UrbEd, and most importantly "ensure that all students are receiving quality and efficient urban education."