Young Marlins Pitcher Dies, Not Before Inspiring Many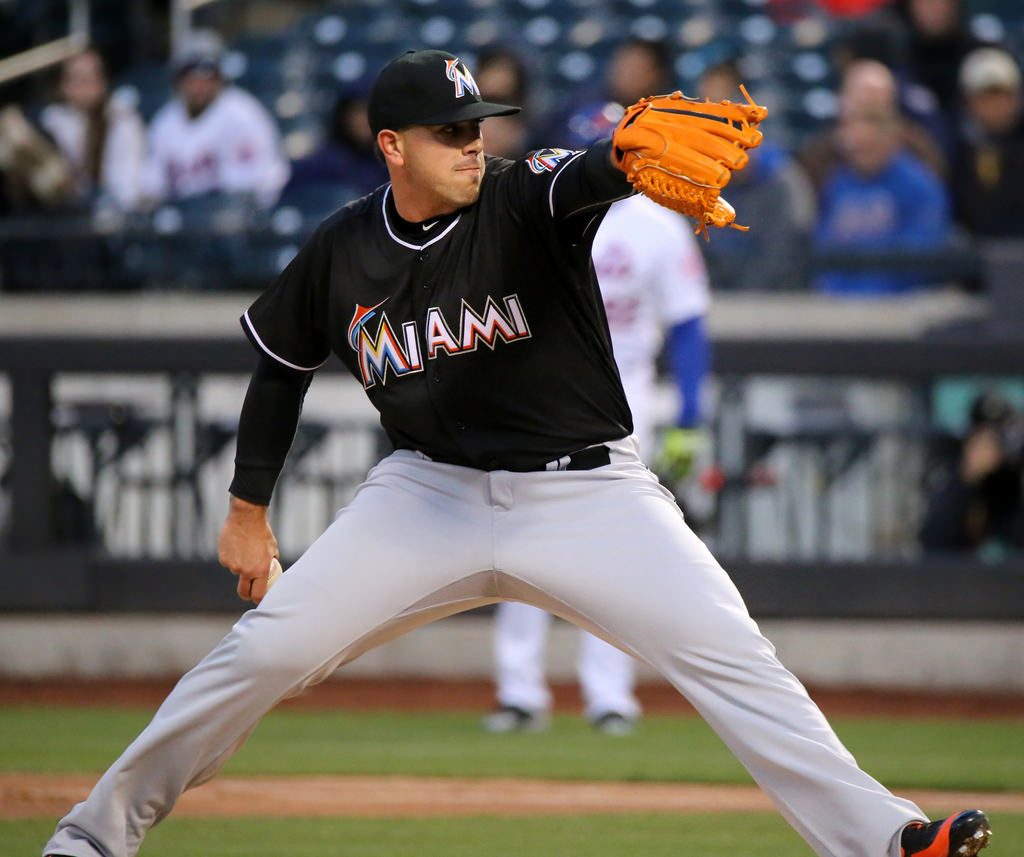 Tragedy struck in the world of baseball in late September. Miami Marlins all star pitcher Jose Fernandez, along with two other men, was killed in the early morning of September 25 in a horrific boating accident in Miami Beach.
The boat, which was discovered to be property of Fernandez, was found crashed upside-down on a jetty with victims found underneath the boat. This terrible accident came just days after an announcement that he and his girlfriend are expecting a child.
In response to his death, the Miami Marlins canceled their game against the Braves on September 25th. Many teams around the major leagues payed their respects to the late Jose Fernandez by displaying his jersey in their dugouts.
The following day, the Marlins, all wearing Fernandez jerseys, returned against the New York Mets but not before a major moment of silence and ceremony in his honor. Following that game, no man in the Marlins organization will ever wear the number 16 again, as it has been retired. His funeral was held on September 28 at Marlins Park. His ashes were cast out to sea on October 2.
Jose Fernandez was more than just a ballplayer; he was an all-star on and off the field. Many of his teammates and other players have nothing but positive comments about Fernandez's character. He was a man with a story; he was jailed as a teenager for trying to come into the United States from Cuba and ultimately found success on the diamond.
Fernandez is considered by some to be the Cuban Jackie Robinson, opening the door for young Cuban athletes. His unstoppable passion and drive for success have cleared a path for many to come.
Author: Michael Galanaugh