Election results might mean better education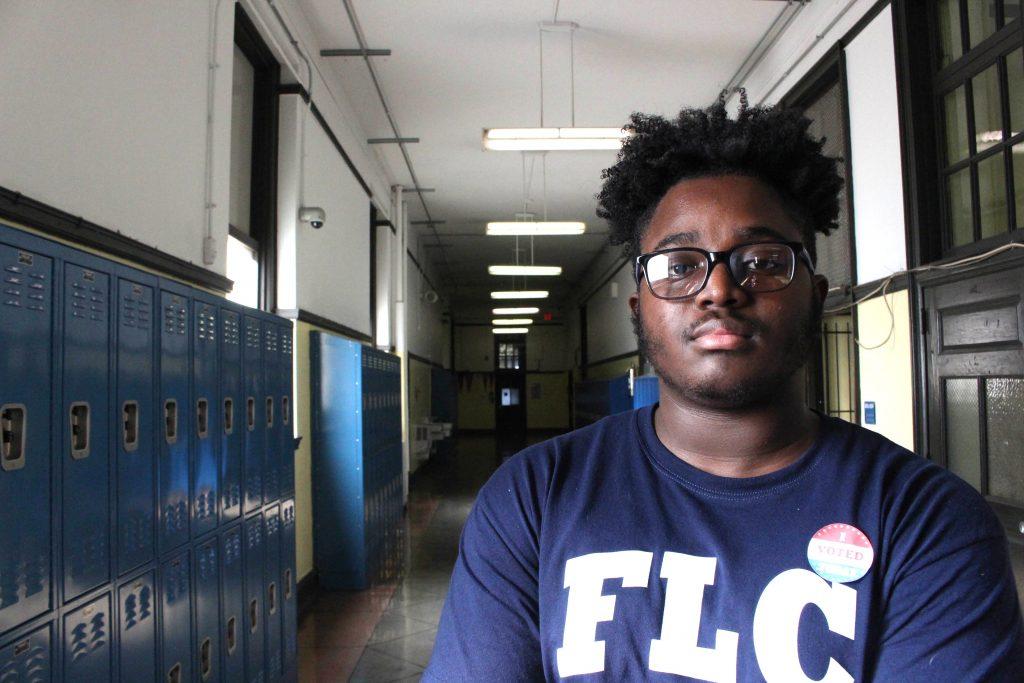 It seems as though education was the real winner in Philadelphia with public education proponents such as Mayor Jim Kenney, Helen Gym, and Kendra Brooks winning the 2019 Municipal General Election.
The most surprising winner of the election was third party candidate Kendra Brooks. According to Philadelphia law, 2 of the 7 city council seats must be given to a minority party and since the 1950's those seats were always won by republicans. However, one of those seats were won by Kendra Brooks, the first Independent to be elected in City Council. Brooks is a member of the Working Families Party -a progressive grassroots political party whose goal is to transform America by building a multiracial movement of working people. She is also a Philly school parent who, as an education activist, has been arguing on behalf of the Philly public schools for a long time now.
FLC teacher Jessica Way spends her free time working for change in education. "It's interesting for an education activist to feel like someone else who has been involved in education activism is actively working now in city council," she said.
Brooks had campaign help from Democrats Helen Gym and Elizabeth Warren despite not being a Democrat herself. She will have a partner in Gym, who was just re-elected to city council. Gym is currently fighting for equal living and educational opportunities across the communities of Philadelphia.
Six other At-Large city council members were chosen for the election. Leading with majority of the votes was Helen Gym, followed by Democrats Isaiah Thomas, Katherine Gilmore Richardson, Derek S. Green, Allan Domb and Republican David Oh.
District Council member Darell Clarke, current City Council President, was re-elected for District 5, the district that FLC is located in.
As expected, Democrat Jim Kenney remains as Mayor of Philadelphia, defeating Republican Billy Ciancaglini with 81% of the votes. Kenney made no attempt at a campaign against Ciancaglini knowing that no mayor of Philadelphia has ever lost when running for a second term. As a powerful proponent in education, in his re-election speech he says, " I won't stop fighting for every Philadelphian so they can live in a safe and clean neighborhood with access to quality schools for their children."