The Circle Review: A Pointless Adaptation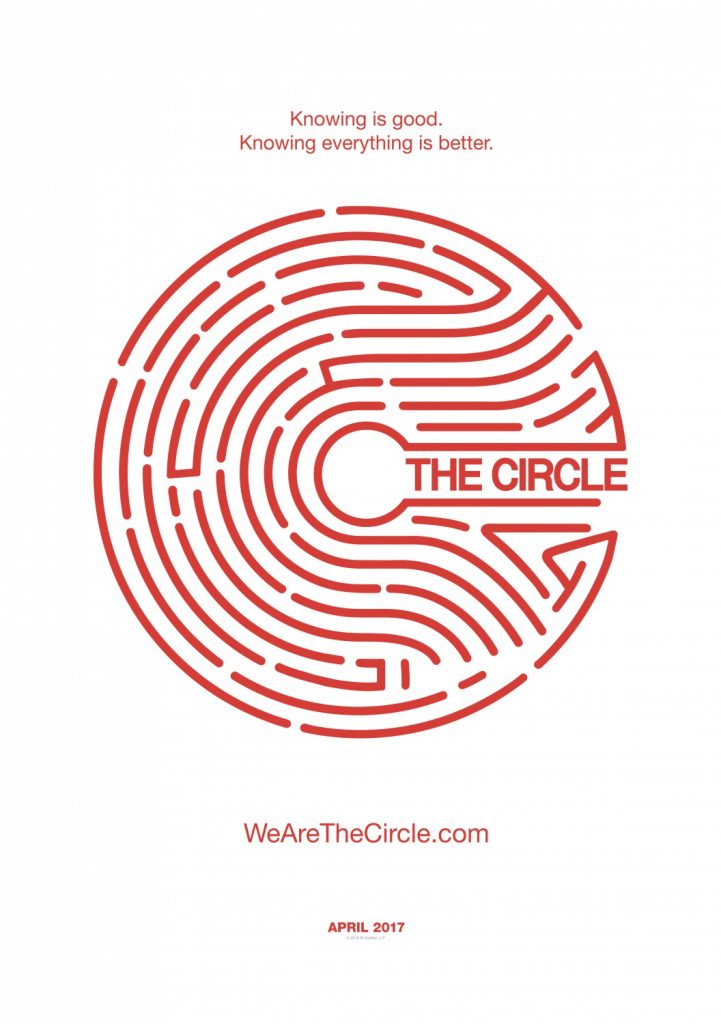 James Ponsoldt's The Circle was, in the simplest terms, an unfulfilling adaptation of Dave Eggers' 2013 novel, of the same title.
The lackluster sci-fi film starring Emma Watson (Mae Holland) and Tom Hanks (Eamon Bailey) is set in a modern day dystopia. Despite having a more than engaging and thought-provoking plot, its execution falls short.
Protagonist, Mae Holland, goes from her monotonous life working in a cubicle, answering calls to working for the world's largest tech company, surely the opportunity of a lifetime. As she grows more and more comfortable within the company, Mae participates in an experiment in which she pushes ethical boundaries by streaming her day to day life for all to see.
The film itself consists of several different ideas which all fail to tie back into one narrative in a methodical manner. Due to the film moving from narrative to narrative the audience has no real time to come to know the characters in a deeper sense. The film lacks depth within each character, hindering the emotional connection that the audience should have built with them from the beginning. Tragic deaths like that of Mercer (Ellar Coltrane), which would have otherwise called for some form of emotional response from the audience, felt like something short of a mere bump in the movie.
The film provides a dull and overly simplistic view of the characters with no background provided besides a few limited details. Mae appears from the beginning of the movie until the end, without development, as a one dimensional character which in no way captures the truly complex person she is in Eggers' novel.
While discussing the things that this movie lacks, it is a crucial to mention the climax. The entire movie can be summed up as a failed attempt to heighten paranoia within the audience. The minuscule sense of suspense and anticipation that was built ultimately fell with a dull thud.
The inconsistency of the narrative, lack of character depth, anticlimactic pinnacle, and abrupt and displeasing ending earned this thriller, which was anything but, a meager 2 out of 5 stars.