Due to the coronavirus outbreak schools across the US have been closed to prevent the virus' spread. This may lead to students falling behind on their studies or lose a few brain cells here and there. Many websites have offered free trials or discounted access to their resources and activities for students grades k-12 who are stuck inside as a result of the coronavirus quarantine. Museums, aquariums, zoos and other attractions offer free interactive virtual tours on their and webcam feeds of their websites. Here's a list of fun interactive and educational websites and ideas for students and families to access during this quarantine.
Free Library of Philadelphia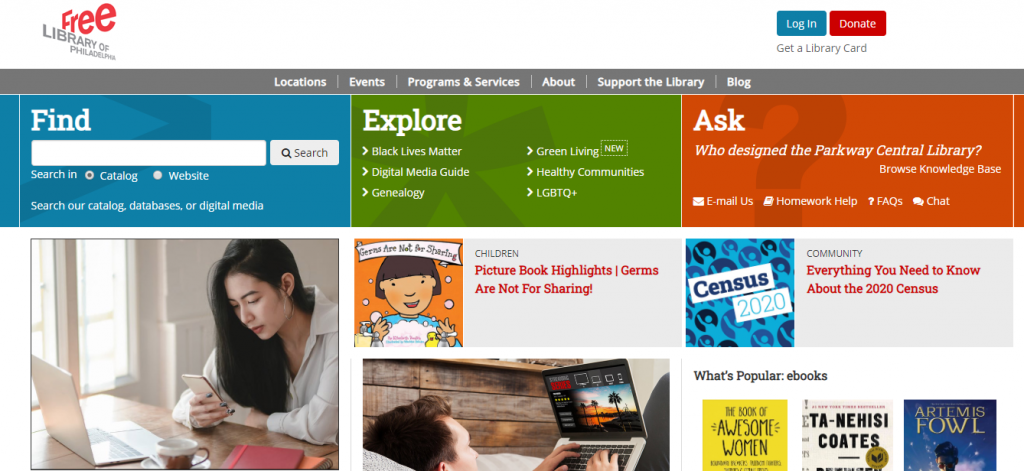 The Free Library of Philadelphia offers access to ebooks, databases, and much more for students with a library card. You can access these sources at their website or download the Libby app. Libby is a free application for iOS and android devices where you can access the Free Library's digital library and check out ebooks with your library card.
Scholastic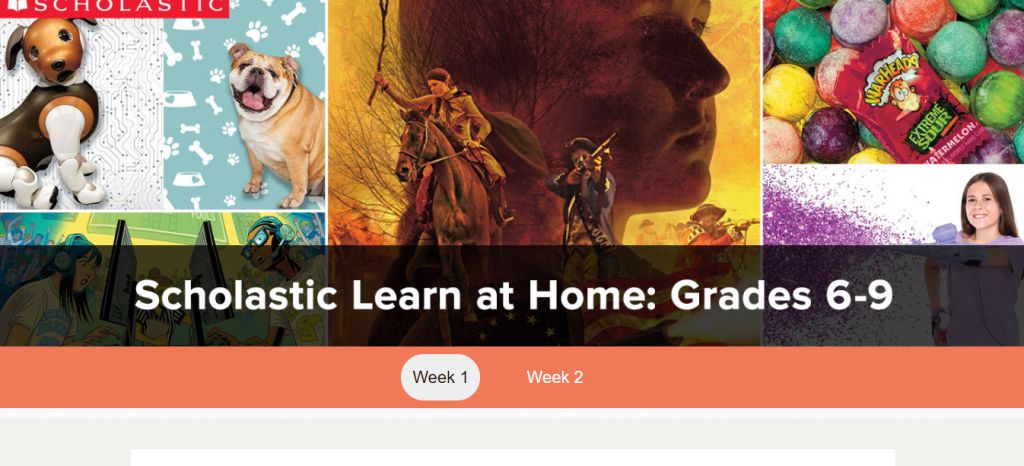 Scholastic is offering ten days worth of free activities for pre-k to 9th grade students. Each day has fun interesting articles to read and learn from. Students can access this section of Scholastic's website here. 
QuizUp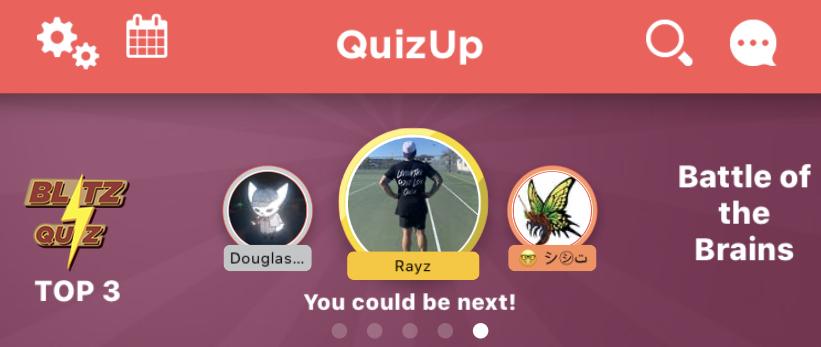 QuizUp is an award-winning trivia game available on iOS and android devices that has quizzes about topics varying from medicine to popular culture. You can go against friends or people around the world in quizzes about various topics. The app is for ages 12 and up and is available in English, French, German, Portugeuse, and Spanish.

Amoeba Sisters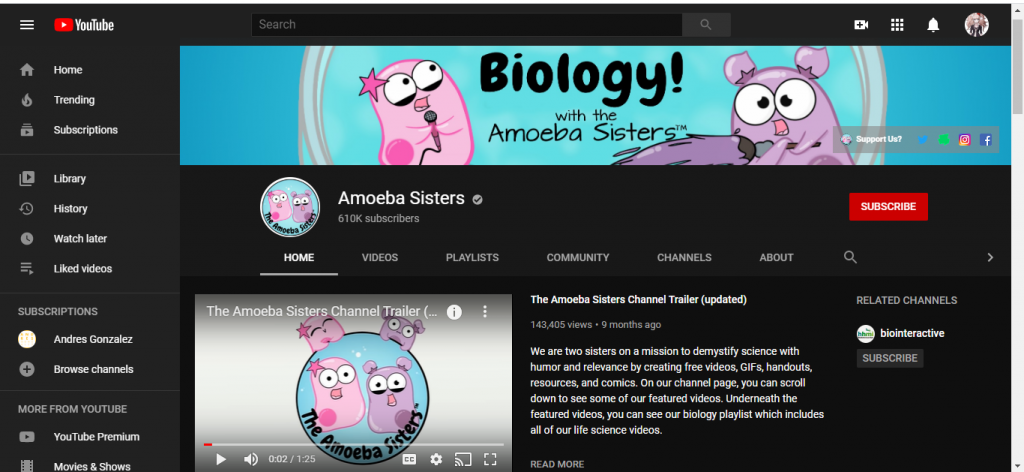 The Amoeba Sisters is a YouTube channel run by sisters Pinky and Petunia. Pinky is a former highschool biology teacher and scriptwriter while her sister Petunia is the artist and animator the sisters work together to create fun biology videos for home and classroom use.

Khan Academy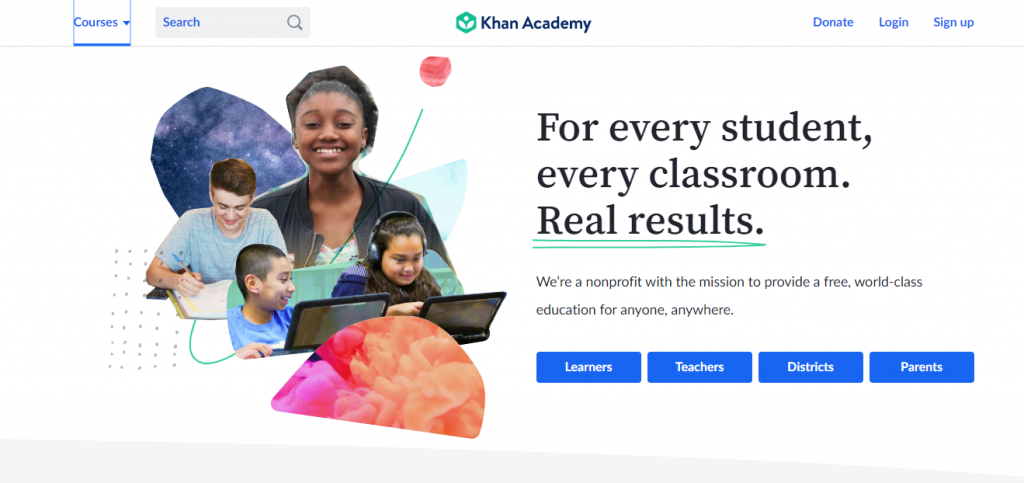 Khan Academy is a website full of video lessons covering STEM (Science Engineering Technology and Math) content as well as test preparation. These lessons are free to access on their website and on their YouTube channel.
Museum, Zoo, and Aquarium Virtual Tours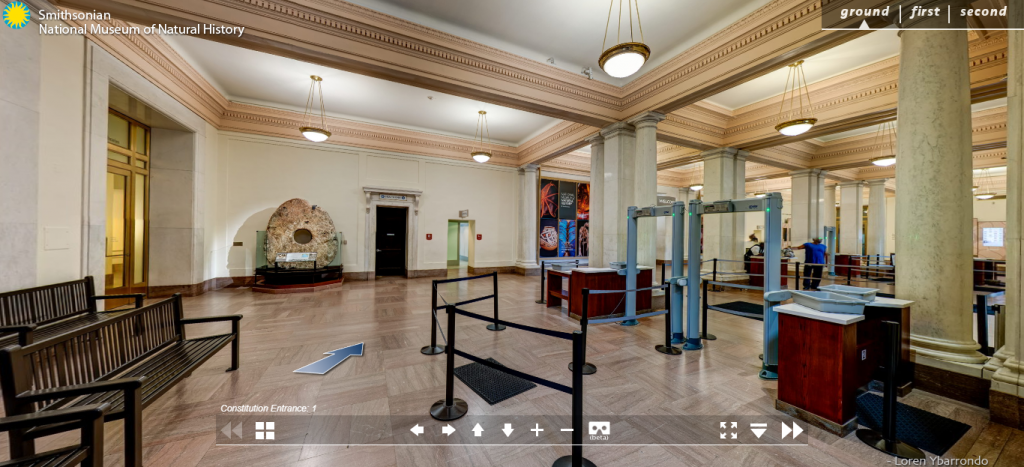 Museum websites such as the Smithsonian National Museum of Natural History and the Montgomery Bay Aquarium have free 360 room view and live feed web cameras of most to all of their exhibits if you wish to take a trip to a museum during this time. See a list of attractions here.
Duolingo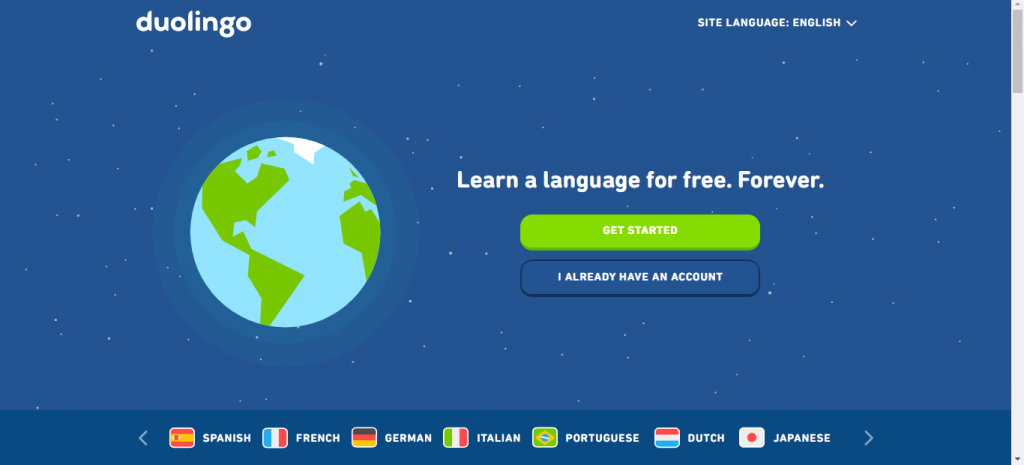 A fun and effective way to learn a new language, Duolingo is an app and website with 35 languages available to learn for free on PC, iOS, and android devices. The app becomes personalized to you as you progress and gives you regular reminders and encouragement to keep practicing.
CoolMath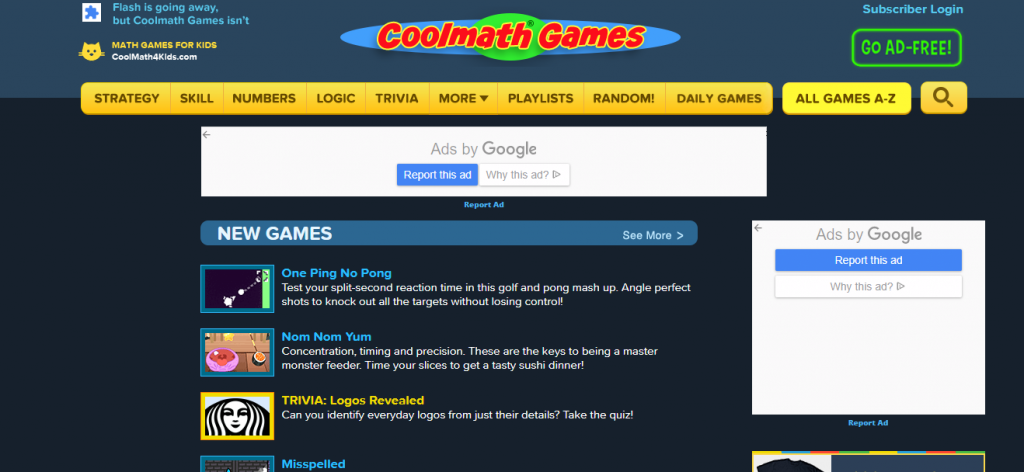 Coolmath Games is an online gaming site that focuses on thinking, strategy and logic webgames. Home of popular games such as Papa's Cupcakeria and Raft Wars. Coolmath has hundreds of fun games that challenge your brain's quick thinking skills and your hand eye coordination.
Crash Course
CrashCourse is a YouTube channel that covers a range of educational topics. From sociology to mythology Crash Course has beautifully animated videos usually under 20 minutes to teach these lessons from anywhere.
Learn Personal Finance
Sit down with a parent or guardian and learn about opening a bank account and how to manage a budget. It's an important life skill that most high schools don't teach.
Make A New Dish or Desert
Cooking and baking are essential skills to have in life that involve following directions and math skills such as time management and unit measurements. Pull out an old cookbook, recipe card, or look up a recipe online. Find one you like and get started!
Hope these sites help your hunger to learn and cure your boredom during quarantine! Stay safe and remember to practice social distancing.