FLC's lack of school spirit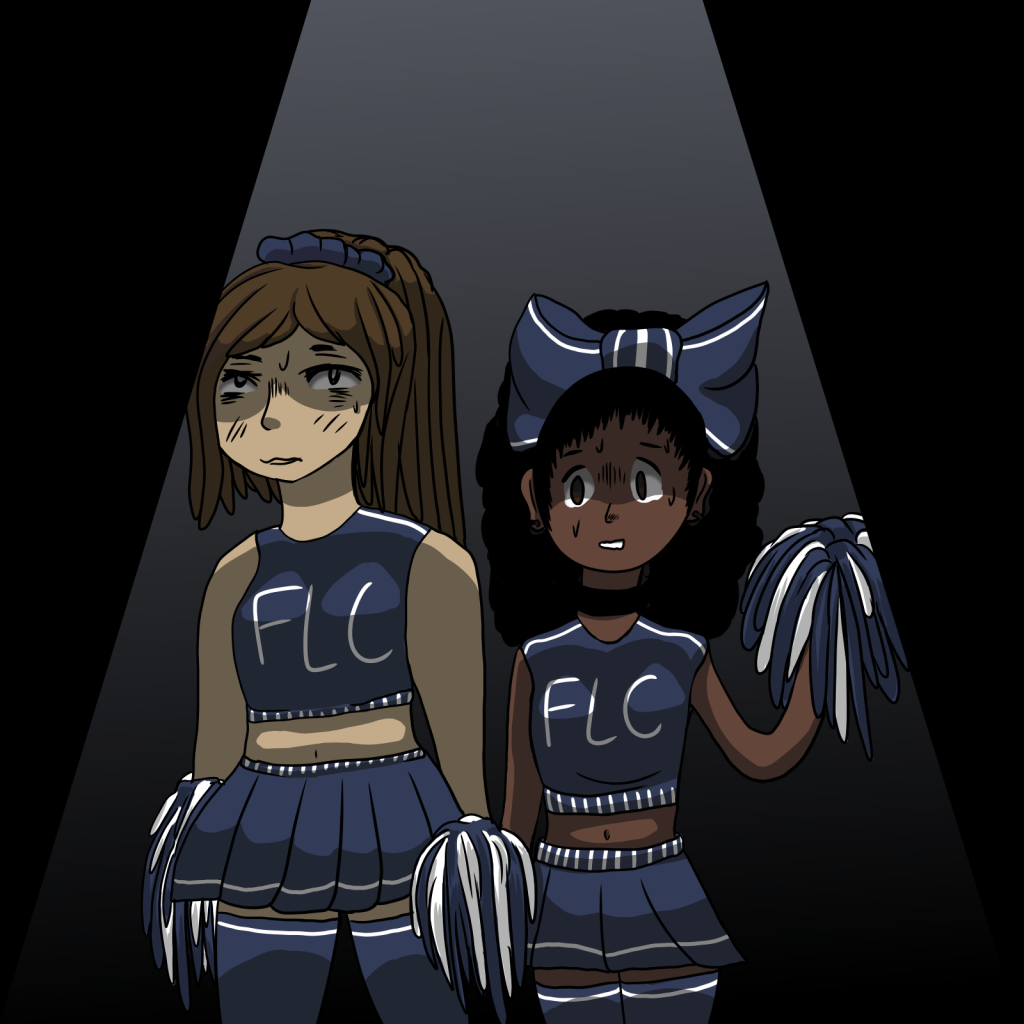 On the last day of spirit week at FLC, the senior committee put together a rally to get the student body in spirits for the Thanksgiving holiday. Though it has been a while since the school showed it's school spirit, the senior committee took a chance to bring back cherished memories.

Ari Scales and Jalen Johnson, both of whom are seniors at FLC, hosted the event, introduced the school sports teams and hyped up the audience. However, the best part of the night were the performances by the school's cheerleading and spirit team.

The pep rally was overcrowded and seemed unorganized. Even though they managed to call out all majors and sports teams — something that they've forgotten to do in the past — the pep rally still ended up feeling like another FLC concert.

At one point during the pep rally, the cheer team and the spirit team decided to come onstage together, which I knew wasn't a good idea. Even though it was a bit too much, what saved the day was when Jayva Burnett, a senior dance major, interrupted their performance and turned it into a 'Step Up' dance battle.

Whether it was planned or not, it was the best part of the pep rally because it got people up on their feet.

FLC's tradition of the pep rally will probably die off and seeing as this one was so poorly planned, that time may come sooner than later. The effort from the senior committee was appreciated, but the execution just wasn't there. Honestly, it would have been better if the school just let students leave early.