Anaz aims for states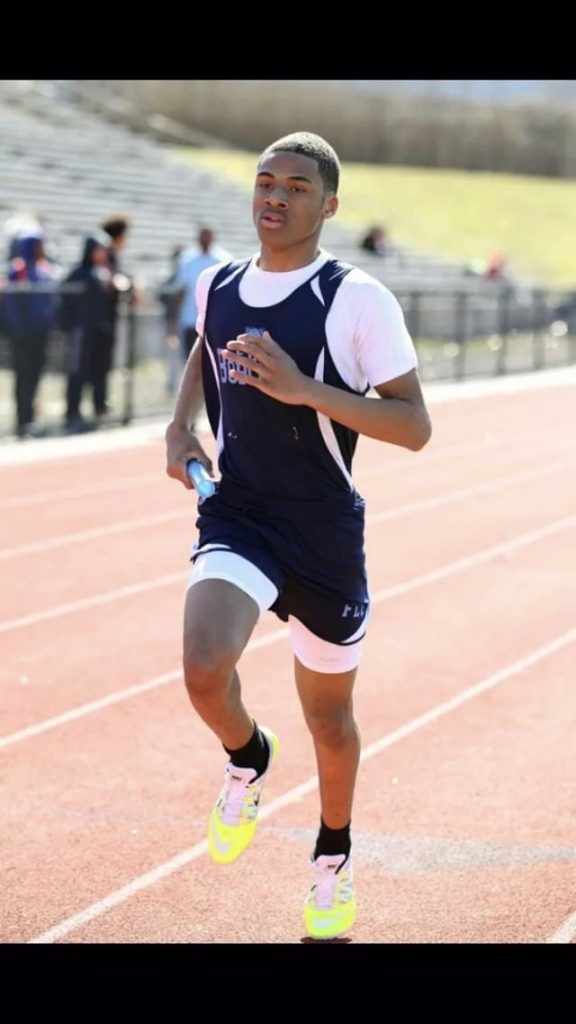 Qualifying for states is something that many athletes strive to achieve. It not only is very self satisfactory, but can also lead to tremendous academic opportunities. As of recently, junior athlete Anaz Hatten has made it a goal to go to states and represent Franklin Learning Center this spring.
During last year's track season, Hatten was unable to achieve his goal due to an injury he acquired from running. However, that isn't stopping Anaz, "I can make it to states, it's just I got injured." Anaz suffered a knee injury from the long jump event that limited his full potential. But, this year he has a plan on how to make sure he qualifies.
Hatten's plan to make sure he makes it to states for the 2019 track and field season is to "stay healthy, stay fit, make sure I don't get injured." Last year, Anaz did a lot of extra running to make sure he almost qualified for states. "I would go to high school practice for track and then after high school practice I would go to an outside club practice," he explains.
Anaz Hatten has always worked hard in the sport since Hatten has experience running the 400m, 200m, the long jump, the 4×100, and 4×400.
His main goal is to earn an athletic scholarship in order to get into a university. With his goals and commitment in mind, there is a great possibility Anaz Hatten will qualify for states this year.